One of the things that is hardest for me about living in South Florida is the lack of real seasons. While the rest of the country is basking in fall's glory with cooler temperatures, fall colors and falling leaves, South Florida sits as it always is: hot, humid and leafy green.
There is really something magical about fall and seeing the leaves change colors over the weeks and watching the trees slowly transform as their leaves litter the ground. And being home in Colorado for so long this fall has allowed my kids to actually enjoy all the glory of fall for the first time in their lives.
And unlike Florida, whose leaves become a mushy, wet mess when they finally fall off the trees in February, the leaves here in Colorado maintain their beautiful fall colors and keep their pretty shapes as they flutter to the ground.
So we decided to take advantage of being able to experience a real fall this year and enjoy the fall leaves and spent yesterday collecting leaves and making leaf rubbing cards.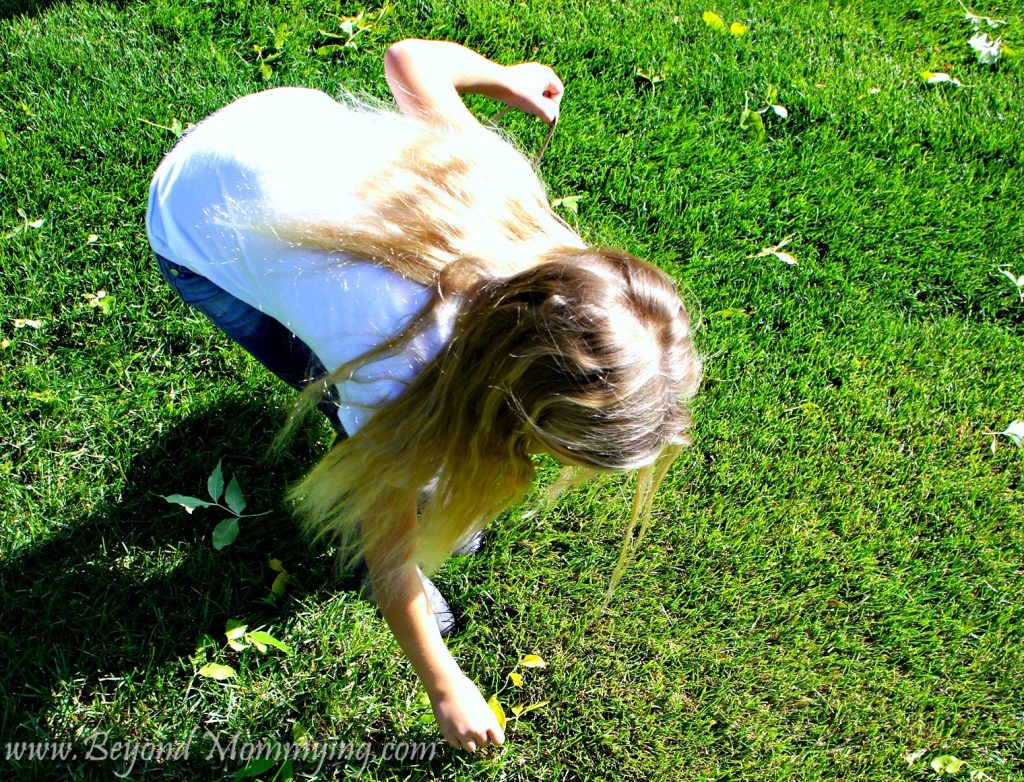 Sugarplum had the idea to use the leaves to make figures instead of haphazardly arranging them.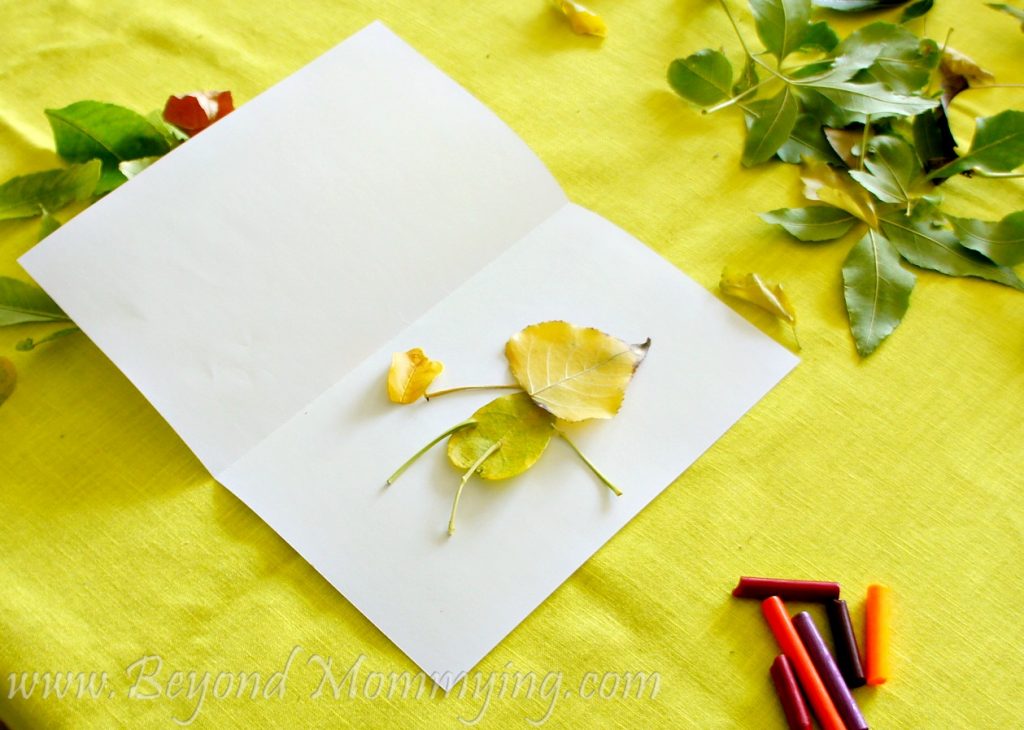 We simply used folded computer paper, arranging the leaves inside then closing it and using old crayons with the paper removed to rub over the front and trace the shapes of the leaves and stems underneath. Sugarplum chose to do a variety of rubbing colors to make a person, holding a card in the rain.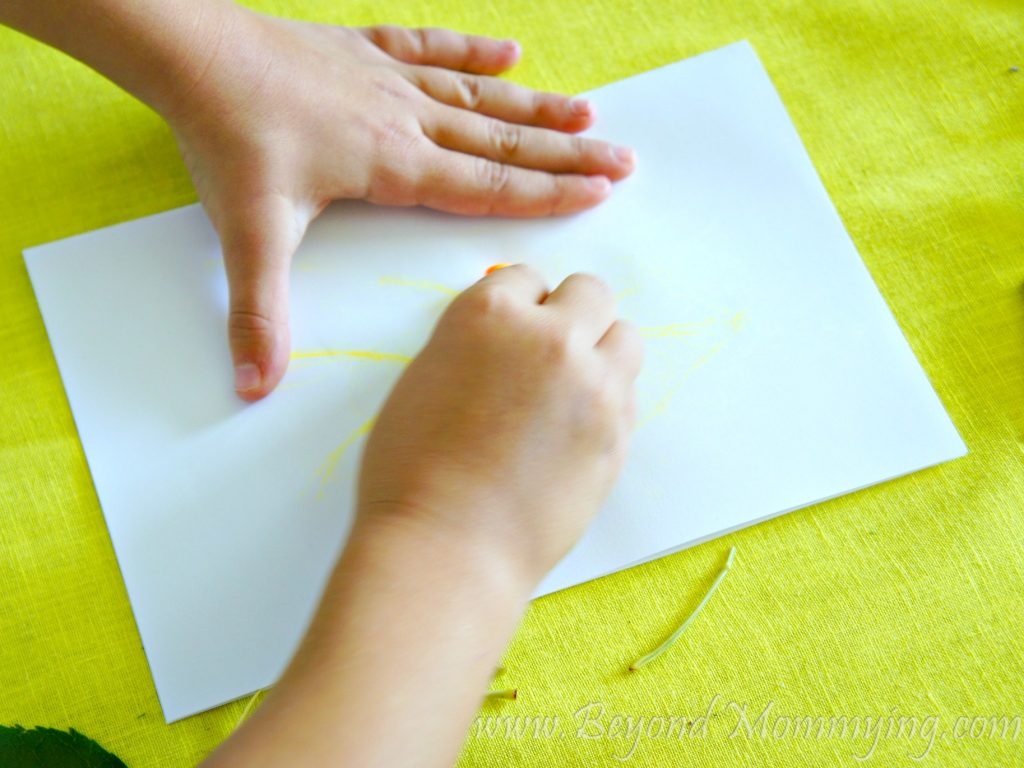 We then glued a piece of card stock inside to make it more sturdy and festive and then we cut a fancy edge.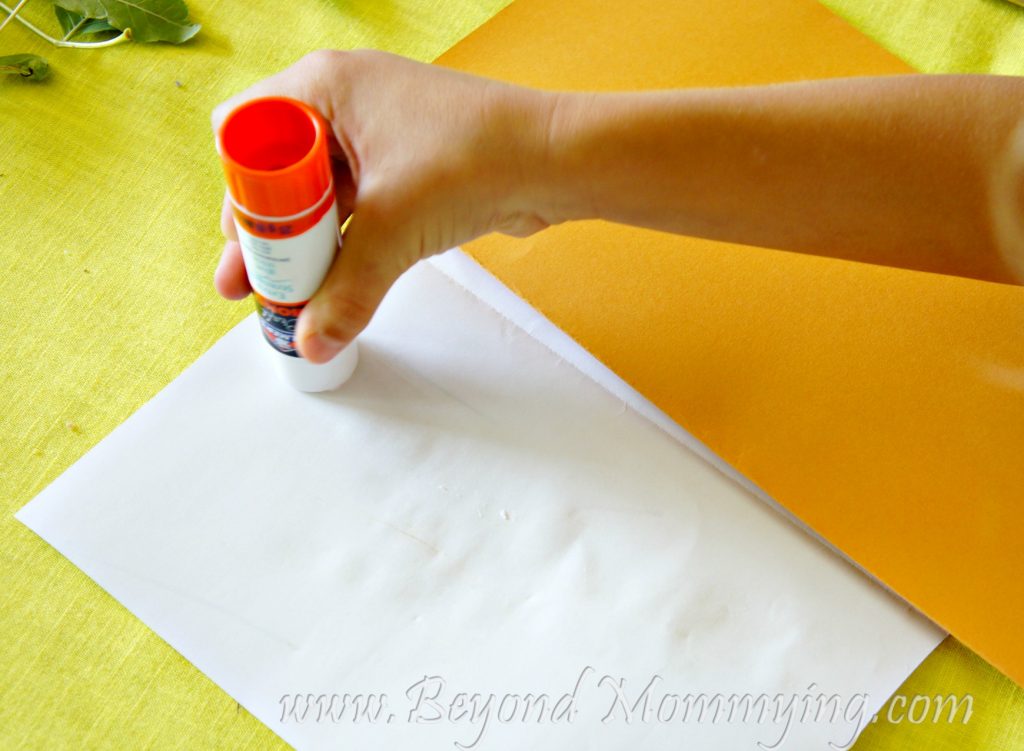 I think her leaf rubbing card came out super amazing and she can't wait to send it off to a special friend and share the magic of fall leaves.