I remember those first days with a new baby, but not very well. Surviving baby's first days was always a blur of feeding, diapering, crying, cuddling, laundry, hoping for sleep and just trying to survive. The days all ran together and trying to remember anything was a challenge as I did my best to settle into life with a new little one.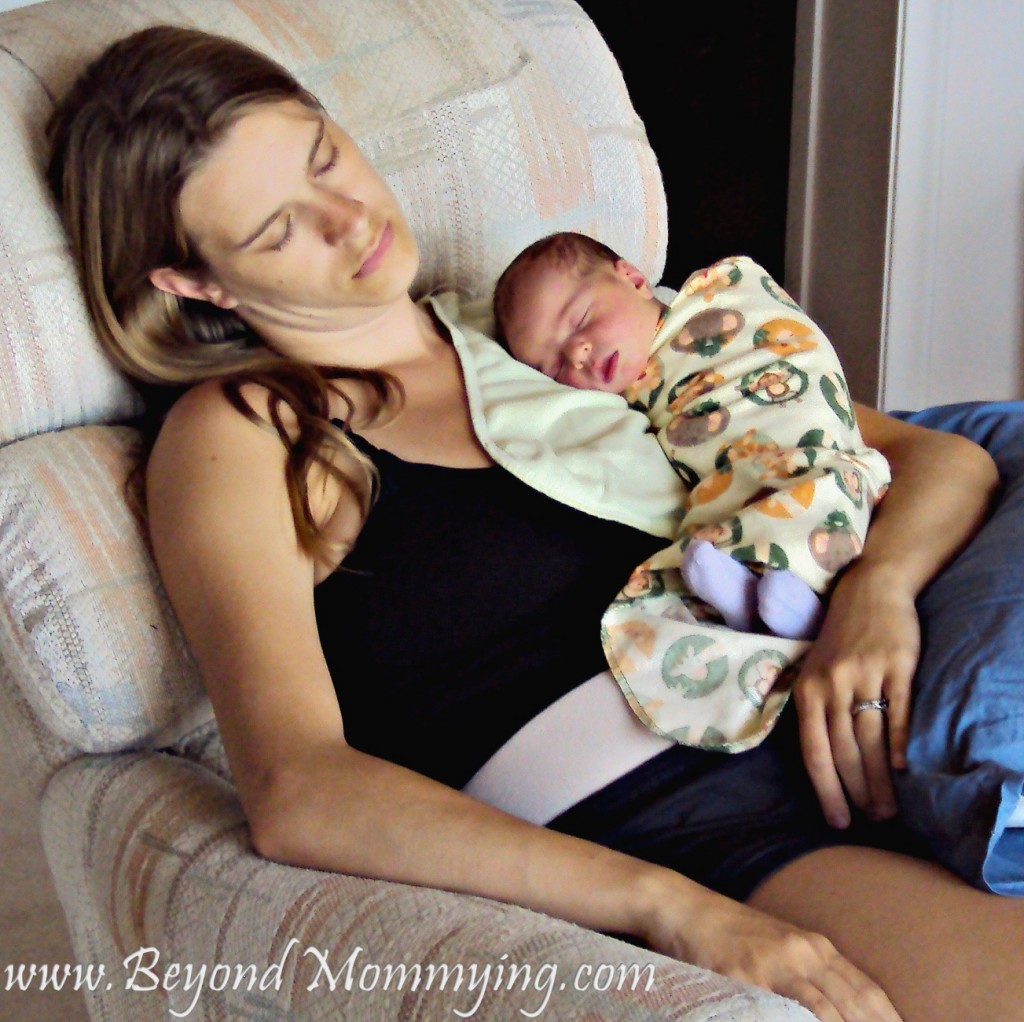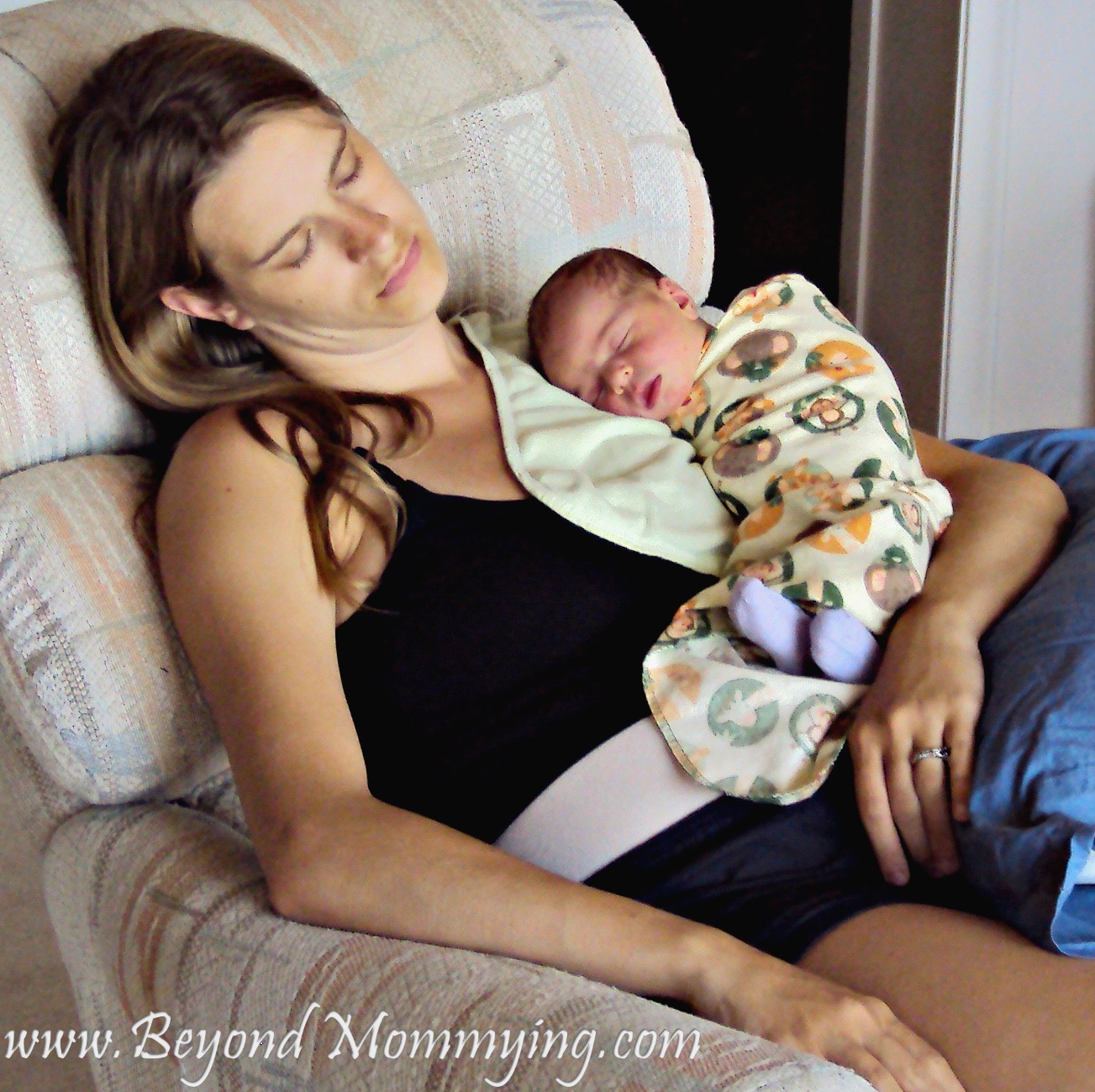 With my girls, the only thing that helped me know up from down (and left boob from right) was the baby tracker sheet I was given at the hospital. I was asked to keep track of when baby ate and how long, when I changed her diaper and when she slept.
As a new mommy (and as a second time mommy on my own with two), that simple baby tracker kept my days somewhat organized and under control. And it kept my type A tendencies (which, are long gone 4 kids later) in check by allowing me to easily see what my babies were doing without having to actually remember anything more than merely writing it down.
With my first, I used a baby tracker until she was close to 6 months old (it helped that she was going to work with me where we kept track of all the baby's daily doings). And with my second the baby tracker sheet helped me get through the first 5 weeks with a screaming newborn (I stopped when we began our journey back to Dublin.) And even with my first home birth, I meticulously wrote down every feed, diaper change and nap for a few weeks.
By the time I had my fourth, I'd finally upgraded to smart phone and scoured the app store for the perfect baby tracker app, but they never worked for me. I would start timing a feed and then find when it was time to feed again 2 hours later that I'd never stopped the previous feed. I would forget to go in and mark when I changed diapers. I'd put him down for a nap and then get busy with other things and never mark when he went to sleep then would be left wondering how long he slept and desperately trying to remember what time he went to sleep when he woke up.
For me during baby's first days, the paper and pen baby tracker was a life saver. A single sheet of paper and small pen that I could take with my anywhere and quickly jot down what I needed to. A truly one step process and no loading lag time.
One of the most helpful things about using a baby tracker sheet during baby's first days was being able to quickly see patterns emerge. I could see when baby tended to sleep the longest and schedule some other life things in that time. I could see when s/he was waking at night and when s/he liked to poo.
Choosing whether or not to put baby on a strict schedule (pros and cons) is a personal choice for each family but even with a "go with the flow" style, having the baby tracker sheet helped me feel more prepared for getting through baby's first days.
Get my free printable back tracker:
Please provide your name and email address for your free download.