As homeschoolers, we use try to use every opportunity we can for learning and often take advantage of "teachable" moments where we can interject information on the spot during impromptu or unexpected situations. Holidays are no exception to this idea of using every chance to teach something.
Last year I developed a lesson we called "candy math" which used the girls' Halloween candy haul as a way to explore different styles of graphing.

All October they were asking about if we were going to do candy math again this year after Halloween, and we certainly are!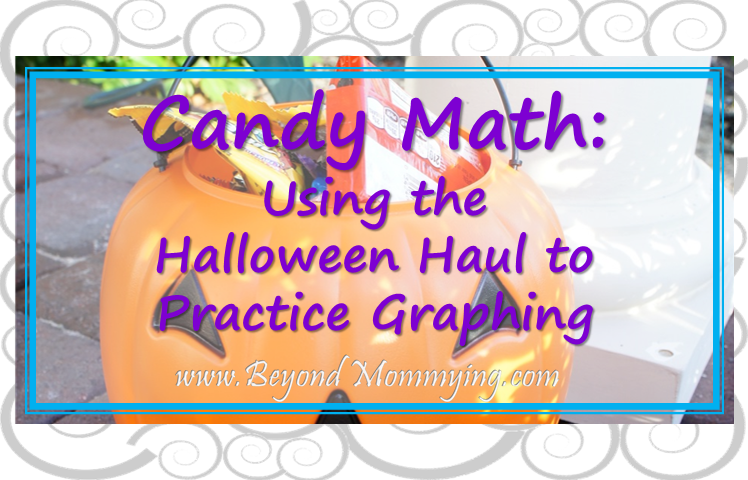 The process for candy math is pretty simple and you can do as much or as little of the process as your kids can handle:
Have kids count out 100 pieces of candy
Sort the candy any way they like (can be by brand, type, color, size, etc.)
Use the printable Candy Math sheets to create a tally chart for each candy type
Use the tally sheet to help fill in the bar graph
Also use the tally sheet to partition the square to show the data set
Answer the questions on the last sheet to help analyze the data collected
Download the Candy Math printable:
Please provide your name and email address for your free download.