Ever since we visited Colorado a few years ago and did all the local dinosaur sites, Honeybun has been a little obsessed with dinosaurs. And while she is a little walking encyclopedia of dinosaur facts, my other kids aren't so informed.
And one thing most kids have trouble really comprehending is how big some dinosaurs really were and, likewise, how small some of them were as well.
Note: This post contains affiliate links and images meaning if you click any product link and make a purchase, Beyond Mommying may receive a small commission which is used for the upkeep of the website; however, it will not affect your purchasing experience in any way. Read more about our use of affiliate links.
The (affiliate link) "Let's-Read-and-Find-Out Science" series of books geared towards elementary aged kids has a few great books on dinosaurs, one of which is specifically about the size of dinosaurs (affiliate links):

We decided, after reading (affiliate link) Dinosaurs Big and Small, to explore the sizes of our favorite dinosaurs by making scale models (approximately 1/4 inch per foot and 10 grams of rice per 100 pounds).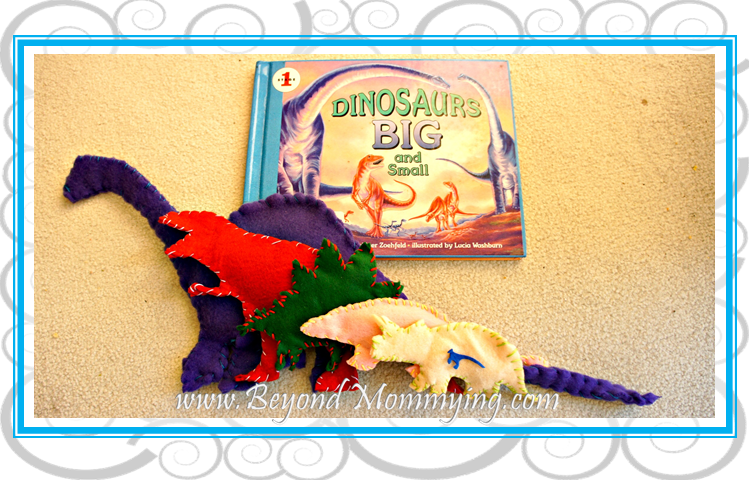 The project was actually really simple and the kids had a lot of fun making the dinosaurs.
We started by printing the scale dinosaurs (download free below) and cutting each dinosaur out of felt. We cut two of each dinosaur except the velociraptor (since he's sooo small!)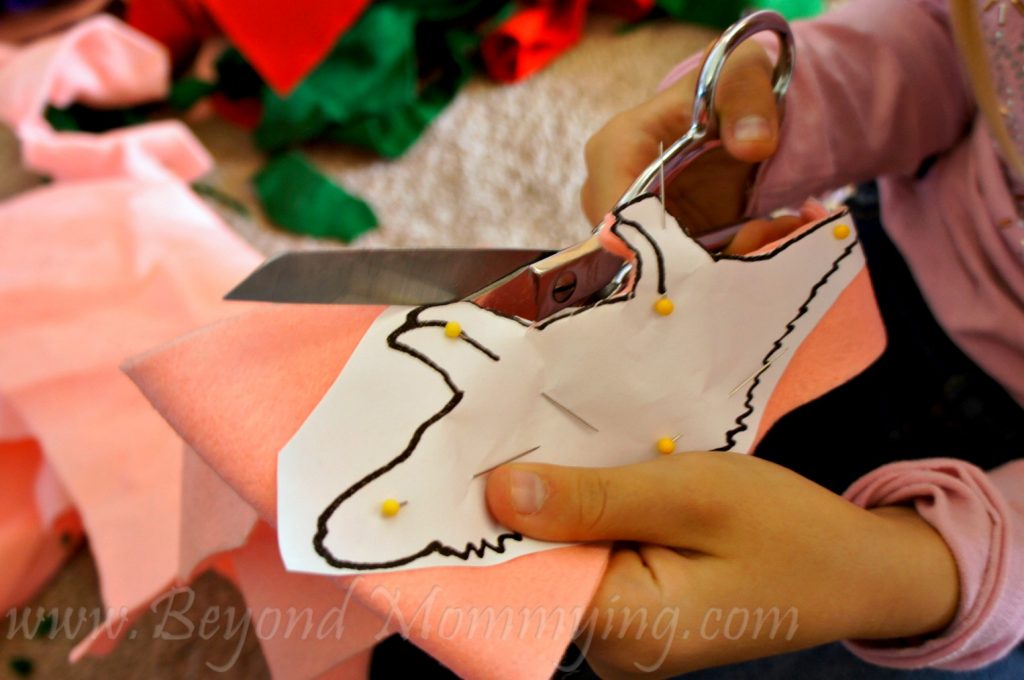 The girls then sewed the pieces together around the edge of each dinosaur using embroidery floss.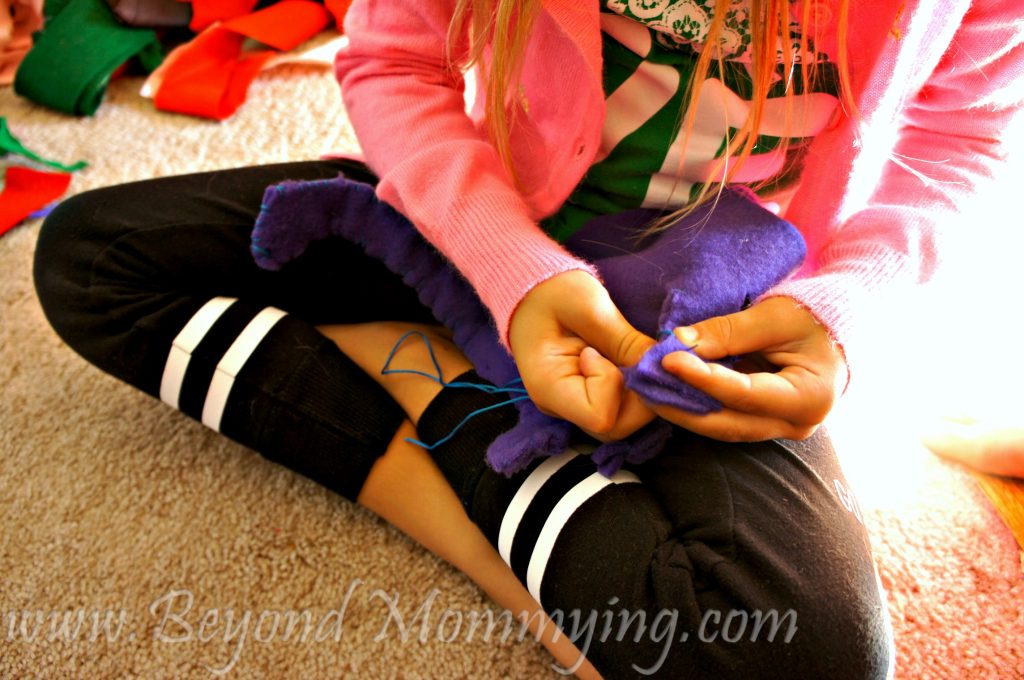 We filled each dinosaur with rice (10 grams of rice per 100 pounds).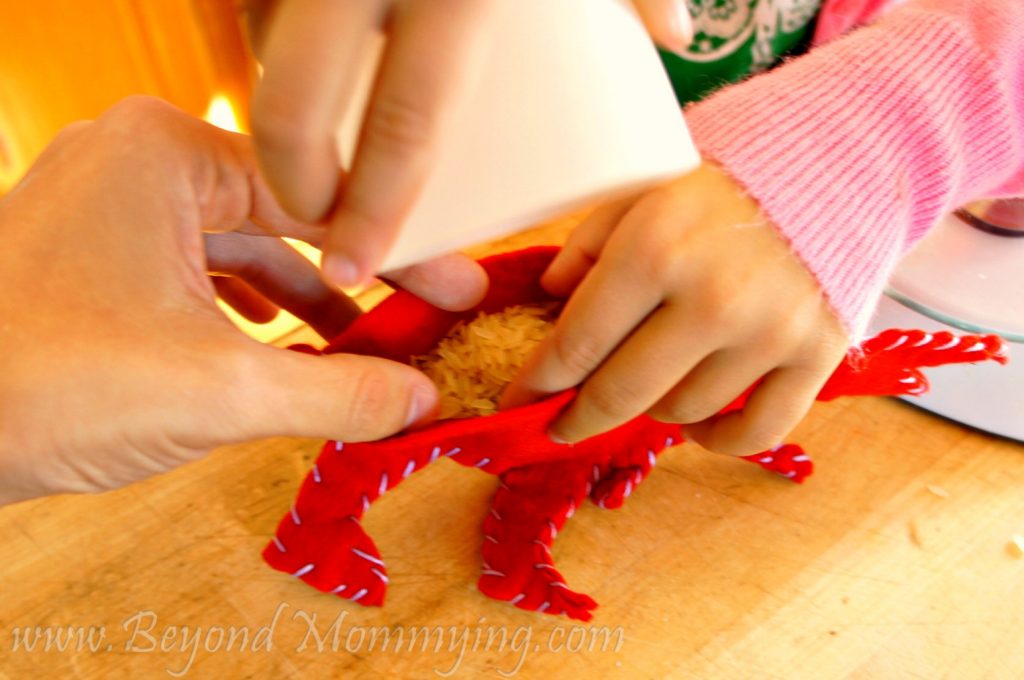 It really help the kids better understand how the dinosaurs weights varied as well as their lengths.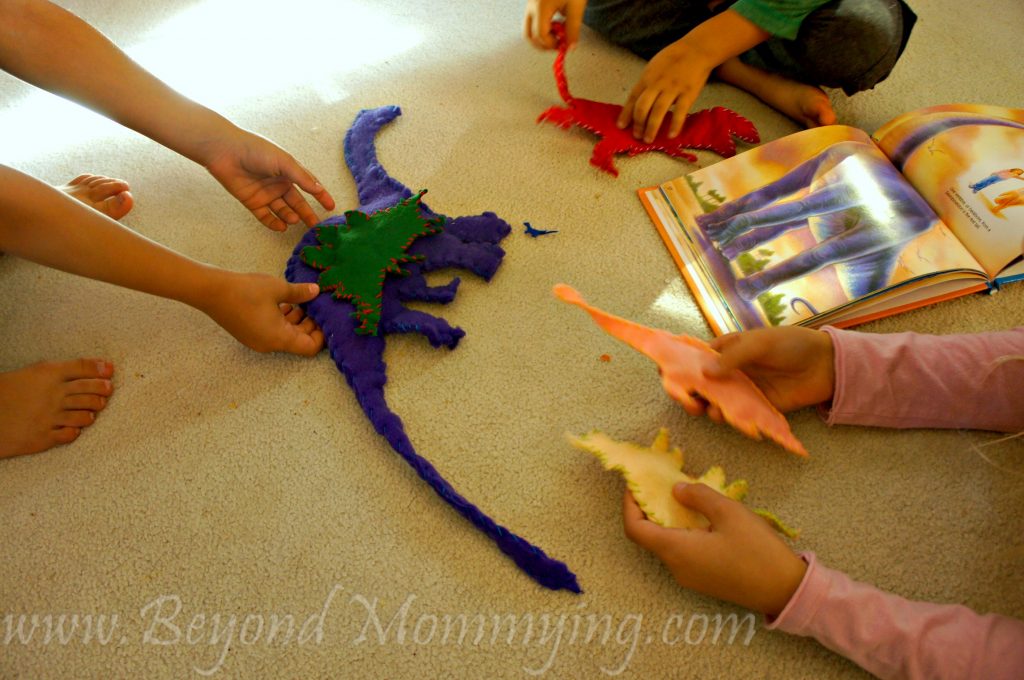 Download the printable scaled dinosaur patterns:
Please provide your name and email address for your free download.
More information and resources on dinosaur sizes can be found at:
Other books on dinosaur size (affiliate links):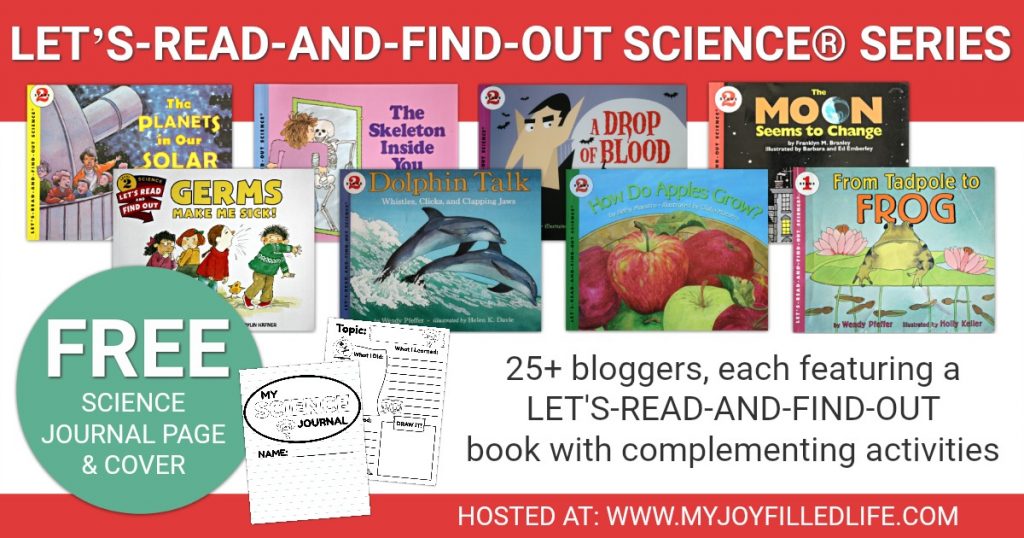 Pin it!