There is so much to love about springtime. New life, warmer weather, fresh beginnings. To me, it's always felt like a time of big changes and it's a great time to capture the kids in their current phase of life. But that doesn't mean you have to go crazy with posed pictures and forced smiles because Spring and Easter pictures are the perfect time to have a little fun and capture some unique memories.
Here's a few simple ideas for awesome Spring and Easter Pictures:
Bunny Ears
Misplaced bunny ears can ruin pretty much any picture but that doesn't mean a fun prop has to be cheesy. The right setting, simple pose and genuine smiles can make even bunny ear pictures wall-worthy.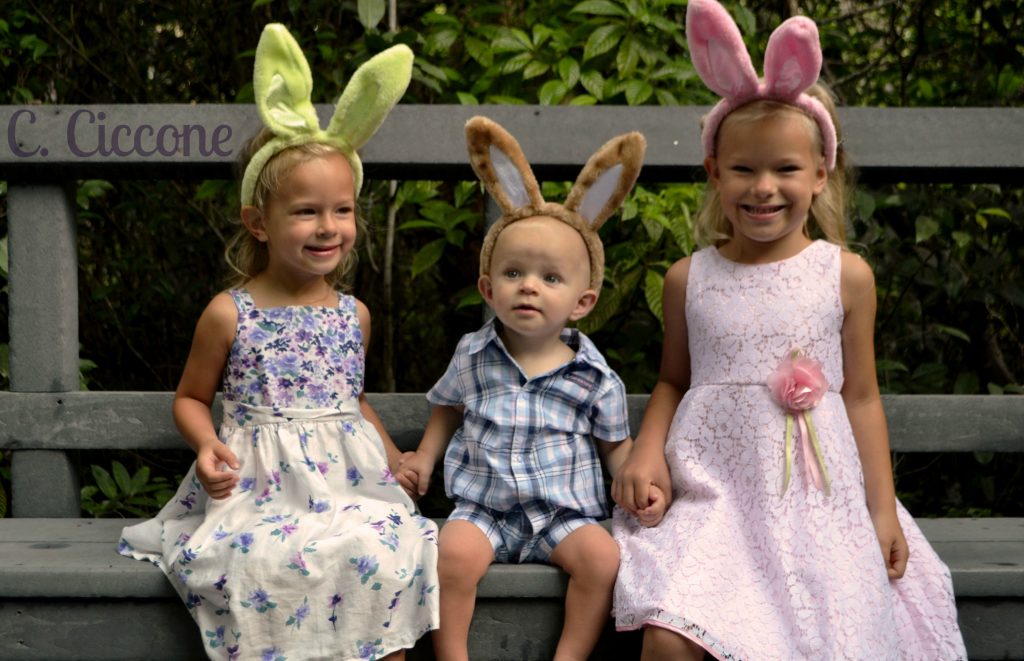 Easter Basket
If you look up newborn pictures, you're sure to find a plethora of babies in baskets, buckets and other vessels. So why not extend that idea to bigger kids? If you can get your hands on a big enough basket, even older babies and toddlers can provide some awesomely cute basket pictures.
Plastic Eggs
There are so many uses for plastic Easter eggs and giving a baby or toddler a bunch to explore can create some cute and unexpected moments.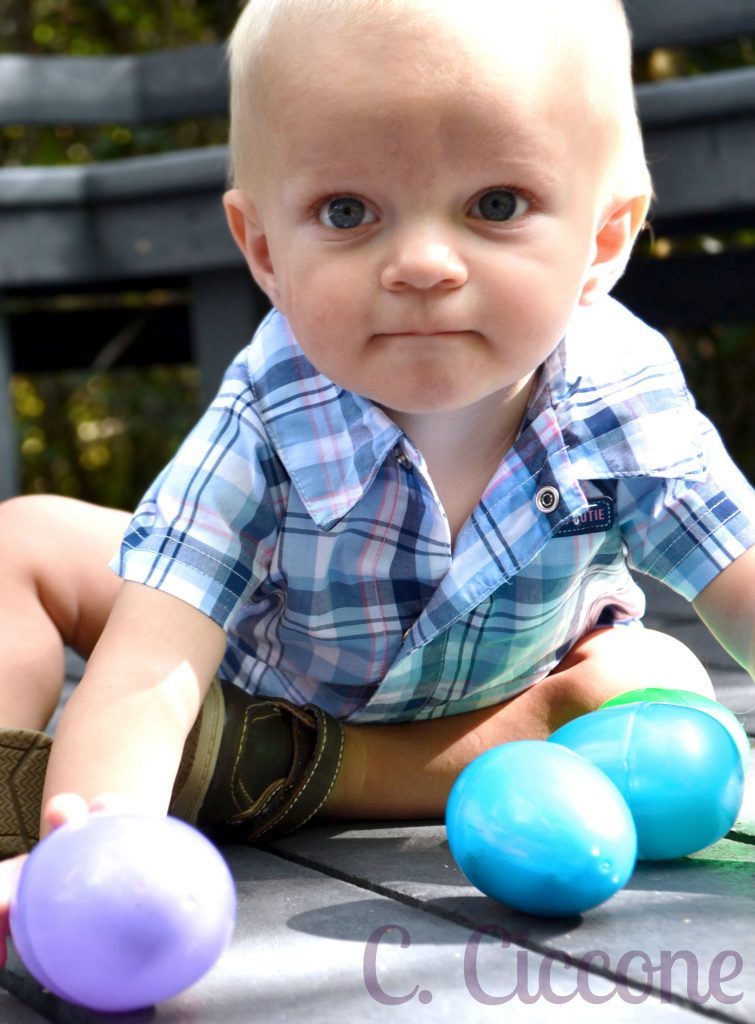 Spring Flowers
Colorful spring flowers are the perfect backdrop for capturing life's little moments in the springtime. Head into the back yard or a local park, plop your kids down and wait for the magic!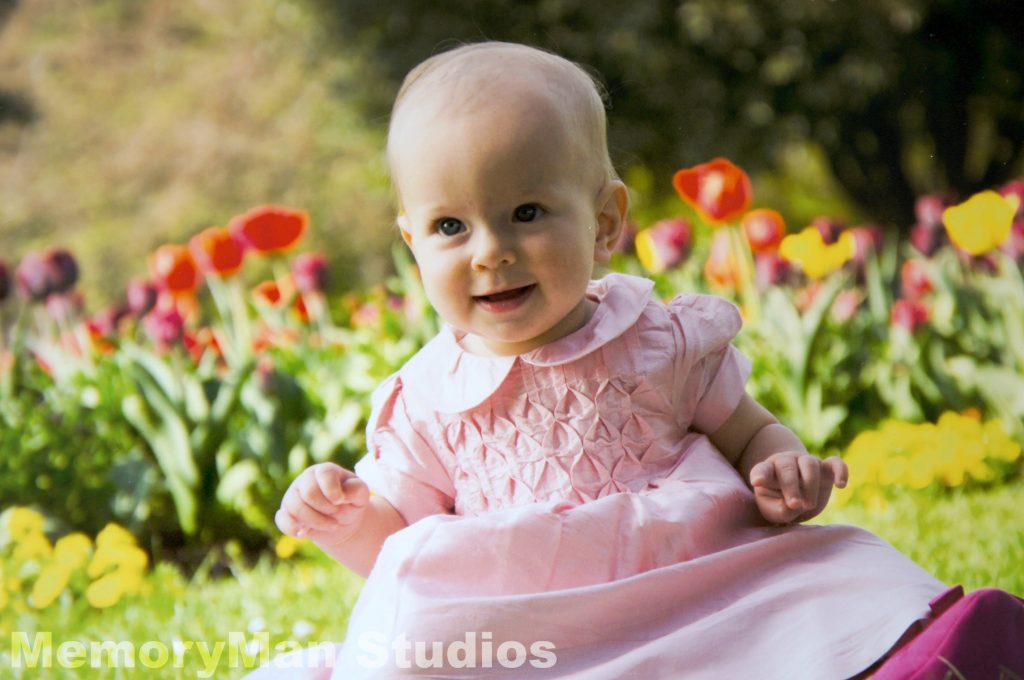 Fake Flowers
If you can't manage to get out into nature, fake flowers can provide cute moments as well. Scatter a few around or give your kids a basket and see what happens.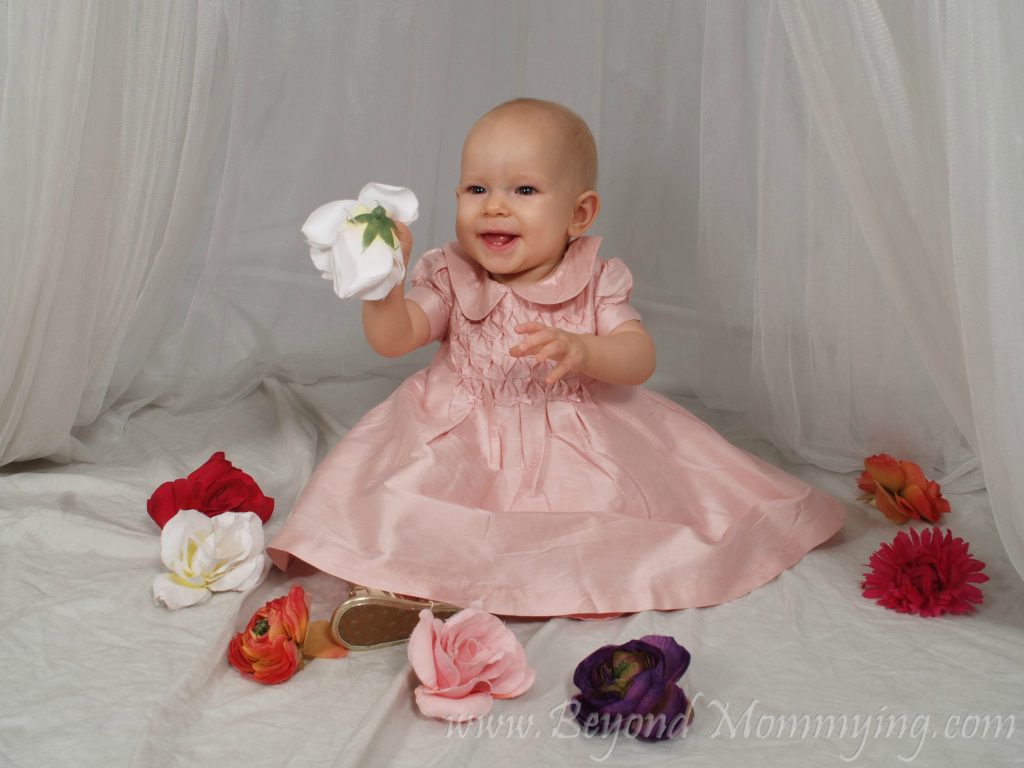 Be Spontaneous
Some of the best pictures come from candid moments when you aren't expecting them like during eggs hunts, meeting the Easter Bunny or dying eggs. If you do Easter baskets, try setting the kids up in front of a blank wall or simple background and capture their faces as they check out all their Easter morning goodies.
What are you favorite props, settings and accessories for cute Spring and Easter pictures?