Well, our big roadtripping adventure is done. We all made it to Colorado and though today was by far my most trying day after our flight was delayed by an hour (the connecting flight was, of course, out of Orlando!) But my two did awesome despite the extended time at the airport and Pipsqueak even slept a little on the plane.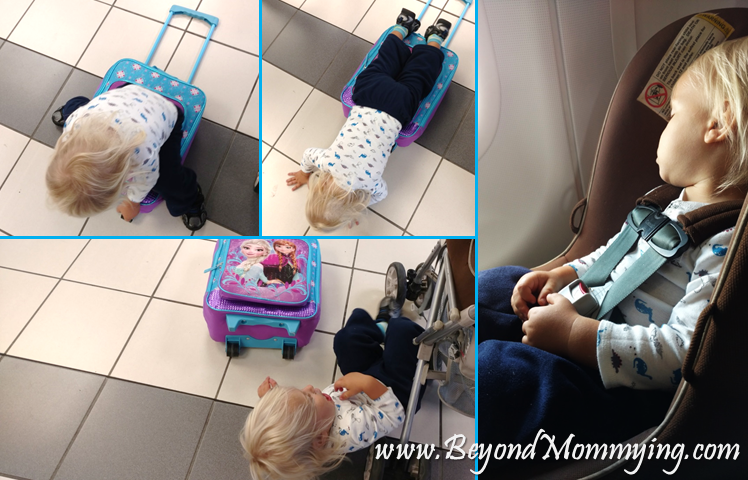 I haven't slept much at all the past three nights as we make this big journey across the country. And even though we're finally in Colorado, I don't expect I'll start sleeping any better until Irma is done.
I'll admit I didnt follow the coverage of Hurricane Harvey very closely. With the 4 kids always around, regular news coverage isn't an option so most of my information comes from small blurbs via Facebook that I can read quickly throughout the day.
As much I try to keep my kids away from all the devistating news in the world (for various reasons), I'm also always very honest with them when they ask questions. Nine year old Honeybun is a worrier and was understandably very worried about hurricanes after Harvey devistated Houston. But I reassured her: I dont remember there ever being two major hurricanes to hit the US in one year before.
And I was right, there is not a record of two category 4 storms striking the US in the same year since recodring started in 1851. In 166 years there has never been two category 4 US landfalls.
My home, my community, my friends and my family are in the middle of history being made.
The last major storm to hit South Florida was Hurricane Wilma in 2005. When we moved to the area in 2007, there was still unmended damage from the storm. It's taken 12 years for the area to rebuild.
In 2005, hubby and I moved to Oklahoma City after graduating college. That was the same year Hurricane Katrina struck New Orleans and I knew people who moved to Oklahoma that fall after being displaced by Katrina. I remember hearing about Houston opening it's Astrodome and city to others displaced and I can't help but wonder how many of those people who lost everything in Katrina, and have spent the past 12 years rebuilding in Houston, have lost everything again.
Honeybun asked last weekend why Hurricanes always have weird names. We spent some time talking about how names of hurricanes are chosen. And then we made up a story about crazy Aunt Irma who likes to give wet sloppy kisses and Uncle Harvey who hugs just a little too tight.
But the truth is, these names will always and forever have a new meaning in our lives. And all I can hope right now is that when all is said and done, we have some semblance of life to return to.