This shop has been compensated by Collective Bias, Inc. and its advertiser. All opinions are mine alone. #AfterDifferinJourney #CollectiveBias
I was one of those teenagers that everyone probably hated because I had clear skin, and rarely experienced blemishes – and I wasn't even trying! My daily face care regimen included washing my face in the shower. This trend continued throughout my 20s, even after the first few babies, and I never thought much about it.
When my 30s hit, I was faced with the 'problem skin' I'd always managed to avoid. I spent over three years trying different face washes and treatments, but nothing really did much to help my breakouts. I knew a visit to the dermatologist could probably lead me to a solution for my problem skin, but as a busy mommy of four, getting to the doctor for a non-life threatening case is pretty much impossible.
But then I discovered Differin® Gel available over the counter. It's the first and only prescription-strength retinoid available for clearing and preventing acne breakouts without a visit to the doctor. It's the newest advancement and ingredient in the OTC acne category in over 30 years! It's different from other acne treatments in that it works by clearing breakouts from deep within the pores, which also prevents future breakouts and helps to restore skin's natural tone and texture.
I started using Differin® Gel over eight-weeks ago and have been pleasantly surprised by the difference it's made in the clarity of my skin. After enduring years of breakouts, specifically on my chin, I've started seeing a vast improvement with only occasional blemishes (usually related to monthly hormone fluctuations).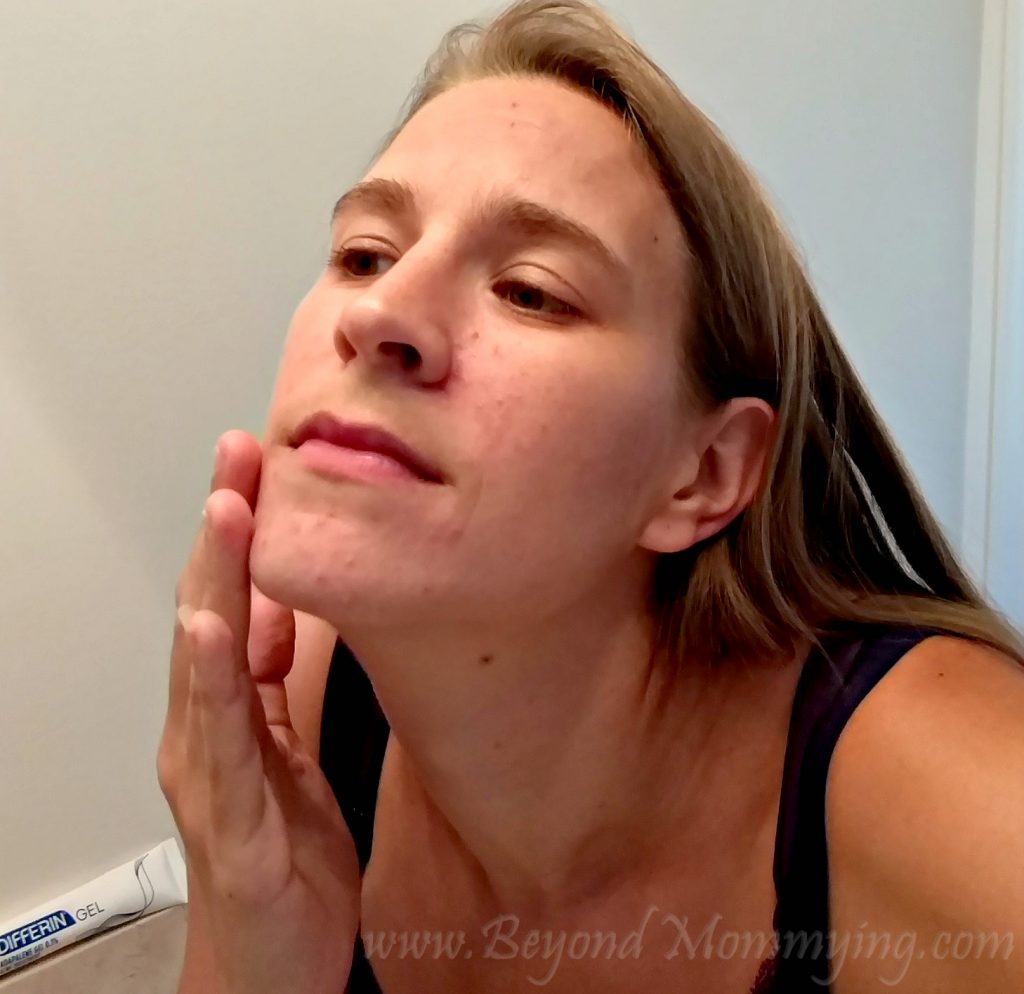 And while I'm happy to see the results from using Differin® Gel regularly, the transition from a lifetime of simply washing my face in the shower to undertaking a multi-step routine has taken some getting used to, and I've learned the importance of following the manufacturer's guidelines.
Differin® Gel is different than other treatments in that it's not a spot treatment. It is to be applied in a thin layer over the entire face daily after washing. It is also helpful to use a moisturizer to counteract any dryness that may occur and also apply a lotion with SPF when you're going to be outdoors, as Differin® Gel can make your skin more sensitive to the sun.
But the hardest part for me, by far, has been remembering which days I've applied it. Usually, I wash my face and apply Differin® Gel before bed. Some days I shower in the late afternoon or evening and so don't usually wash my face again before bed. While I try to remember to apply Differin® Gel after I shower, I don't always remember at bedtime if I did it or not.
So, my solution was to create a simple DIY Bathroom Caddy to help me remember when I've applied Differin® Gel. The caddy (which can be used for any daily treatment, ointment, drops, or any other bathroom toiletry items you need to keep close at hand) is labeled Sunday through Saturday, and each day after applying Differin® Gel, I place the tube in the next day's section so I know when I need to apply it next.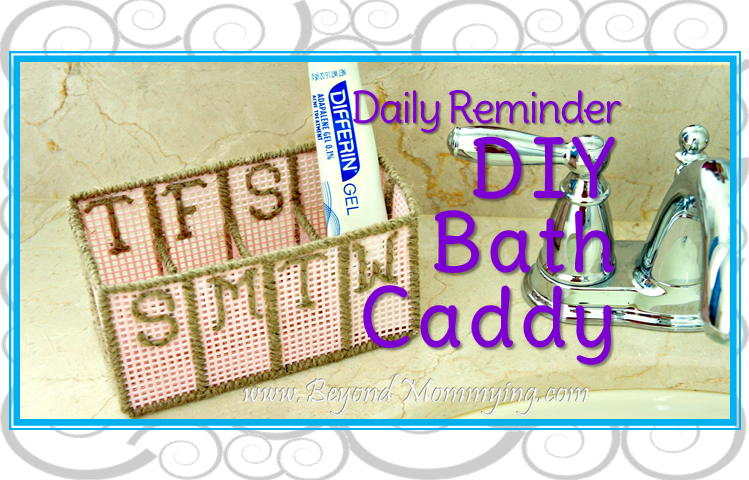 All you need for the DIY Bathroom Caddy is a sheet of plastic canvas, some yarn or twine, a dull-tipped large needle and scissors.
Making the DIY Bathroom Caddy is easy though if you've never done a plastic canvas craft before, you might want to check out the basics here.
Creating your own DIY Bathroom Caddy:
Cut the pieces for your DIY Bathroom Caddy. You'll need a front, back, sides, bottom and the dividers in between. With plastic canvas, it is easiest to measure by counting whole squares. My canvas is a 7 square per inch size and used the following dimensions for my pieces:

Front, back, bottom (3 total): 40 x 20 squares

Sides (2 total): 20 x 20 squares

Inserts: 1 piece, 40 x 15 squares; 3 pieces, 20 x 15 squares

Monogram your front and back pieces with the days of the week.

Cut a slit halfway up each small divider and halfway down the long divider by cutting the line out after each 10th square.
Assemble the divider together by slotting the smaller pieces onto the longer one and stitch around the entire top of all the dividers to finish the edge.

Attach the dividers to the front, back and side pieces.

Sew the corners of the boxes together, and stitch around the top to finish the edge.

Attach the bottom by sewing it to the perimeter of the front, back and sides (I did not attach it to the inner dividers.)
Since I started using Differin® Gel more than eight weeks ago, I've seen a vast difference in my breakouts. At first, I started seeing more blemishes on my forehead as my usual problem area on my chin began to clear. But after the first month or so, I noticed I began having clearer skin overall.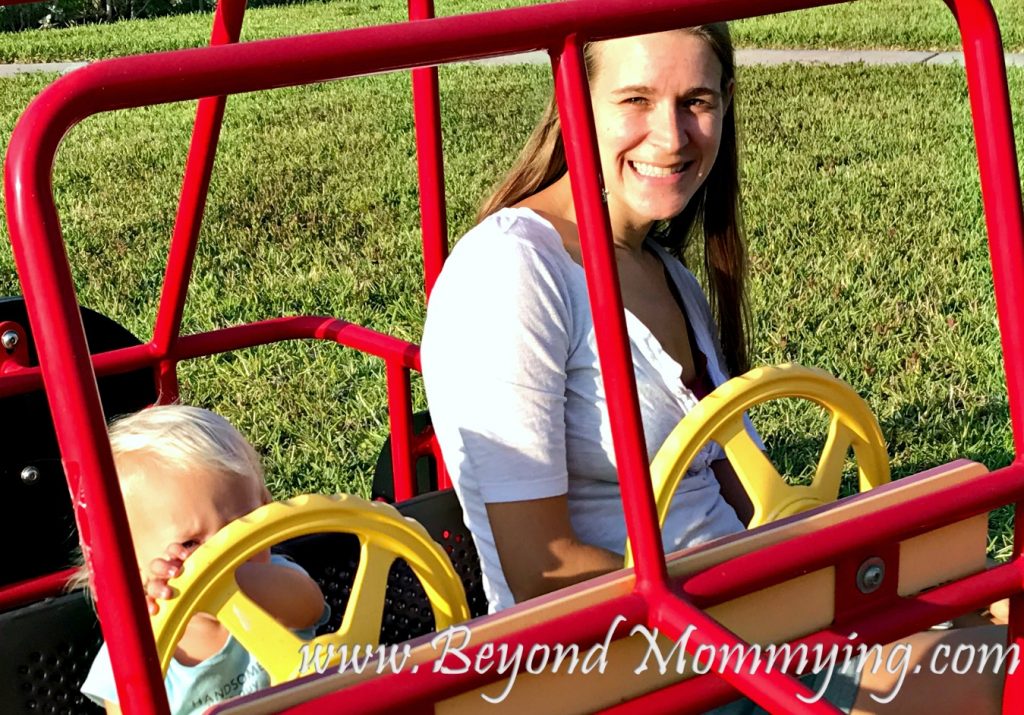 Differin® Gel is currently available over the counter at Target. Go to Differin.com to get $2 off Differin® Gel and use it on your next shopping trip to Target!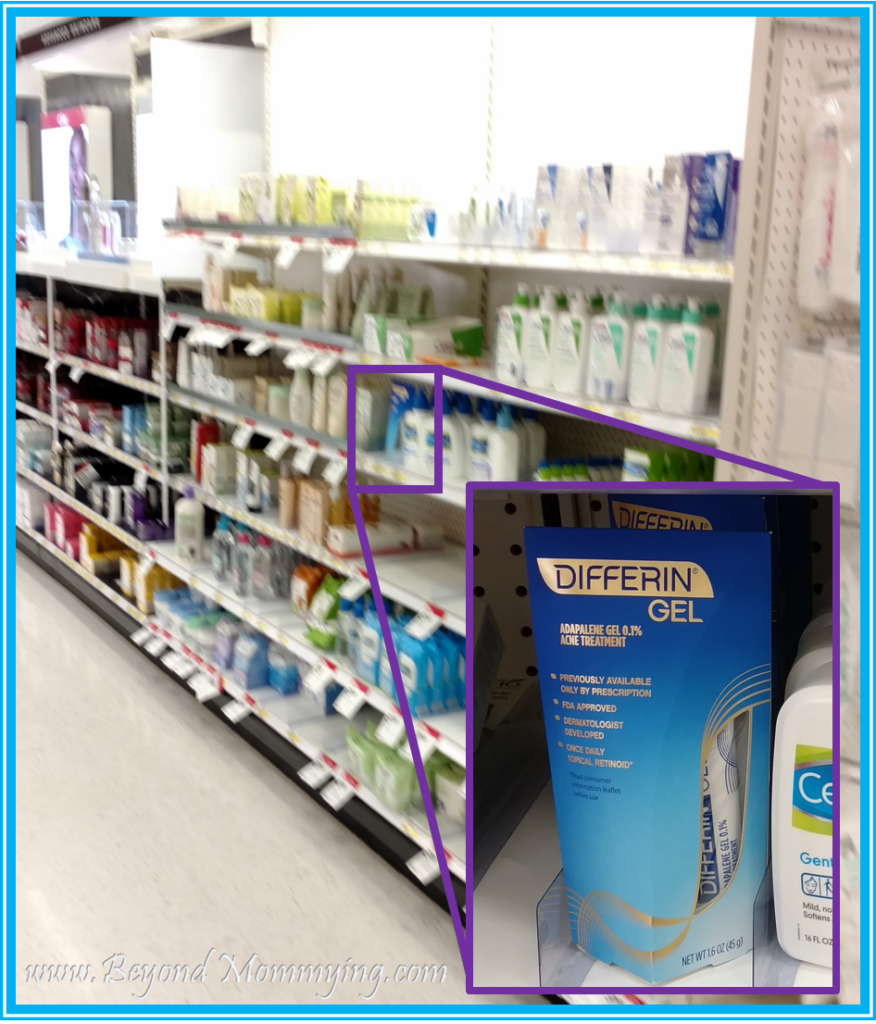 Differin® Gel is dermatologist developed and tested. Please call 1-866-735-4137 for any questions you may have concerning the product. However, should you experience any problems while using the product, please discontinue use and consult your healthcare provider.