When we were in Massachusetts visiting family recently, Honeybun asked if we could make cookies. I suggested she create a recipe for her journal entry that day (yes, I made my kids do school during vacation!) What she came up with is what we now call Peppermint Melty Cookies.
We made her recipe when we got home. We followed her recipe exactly (other than the part about cooking them at 30 degrees) and surprisingly she did awesome creating her peppermint melty cookies from scratch. We only had to make one small adjustment to her original ingredients (the addition of the oil and a bit more flour to make them stiff enough to bake) in order to keep the peppermints from sticking to the pan after baking and cooling.
According to Honeybun, her peppermint melty cookies are:
They're kind of melted and they're delicious and they're very sweet. They smell like peppermint, feel soft and melty, look almost like peppermint pancakes and taste like heaven.

I wanted to make cookies with peppermint for the season because it's winter and peppermint usually comes in winter. I hope you like them!
The recipe for Peppermint Melty Cookies is simple:
1/2 cup crushed peppermint candies or candy canes
2 eggs
1/4 cup milk of choice
2 cups all purpose flour
2 tablespoons butter, shortening or margarine
1 1/2 cups sugar
1 tablespoon oil
Combine all ingredients until well mixed.  Use a cookie scoop or drop full tablespoon scoops onto greased cookie sheet. Bake at 350 degrees for 12-15 minutes until edges are golden brown. Carefully move to a cooling rack fresh from the oven (if left to cool on the sheet, the peppermints will reharden and stick! Using parchment paper or a silicone baking mat may help prevent sticking though we didn't try it.)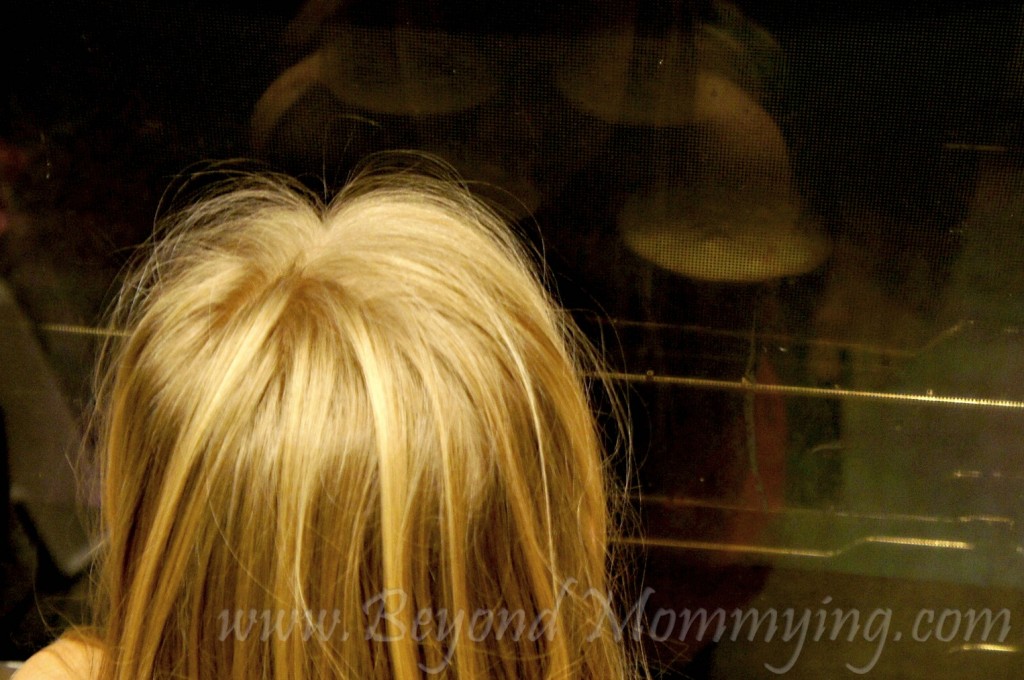 These are certainly not for anyone on a diet but we did make them dairy free by using coconut milk and non-dairy margarine.