There are many reasons people choose to cloth diaper.  For some it's because it's gentler on the environment with less waste and because a single cloth diaper can be used hundreds of times, the waste and pollution from production is also greatly reduced.  Other parents choose cloth diapering because it is gentler on baby's skin with less harsh chemical and more breathability, baby's are generally less prone to rashes and other skin irritation.  And while these two things played a role in my recent switch to cloth diapering, the main deciding factor for myself and many parents is that cloth is gentler on your pocketbook.
Because cloth diapers can be reused over and over again rather than constantly having to go buy more and many one-sized cloth diapers fit the average child from infant to potty-training (and can be reused with multiple children), the cost savings can be enormous.  However, when you start actually looking into buying cloth diapers, you quickly realize it is not guaranteed to be cheap!
The initial investment is a lot more than with disposable diapers and depending on the type of diaper, a single diaper can easily cost $20 or $30 or even more.  Add in the fact that many types of cloth diapers must be washed after every change therefore requiring you to have more on hand and your expenses add up quickly!
For me, cost savings was #1 but the reality is the longer you use cloth, the more you save so for myself who won't be having more children and may or may not continue cloth diapering once solids are introduced and the poo becomes real, I had to be very careful in what I bought.
Here is what I've learned about how to get the most bang for your buck when choosing to cloth diaper: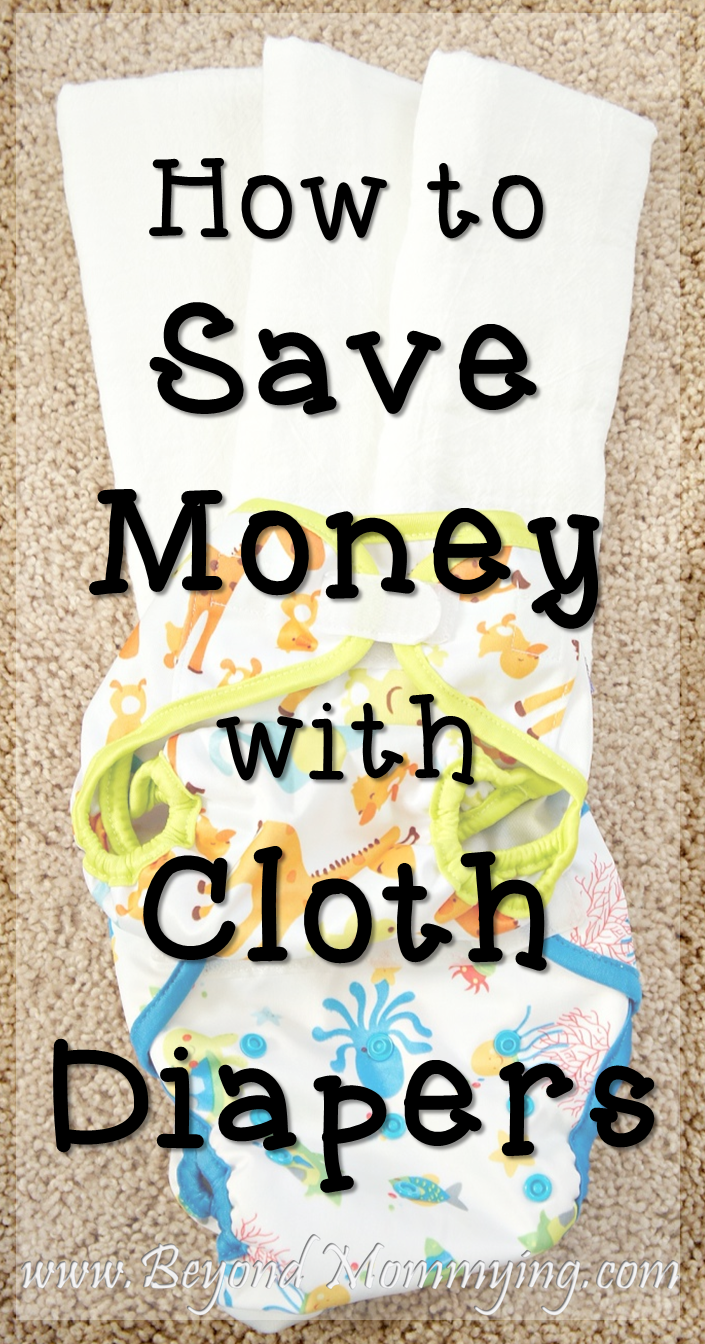 1) Buy used.
There are many buy/sell/trade groups on Facebook specifically for cloth diapers where you can buy gently used items for a steep discount off the new price.  You can also find used diapers on eBay, at local consignment shops and sales or at garage sales.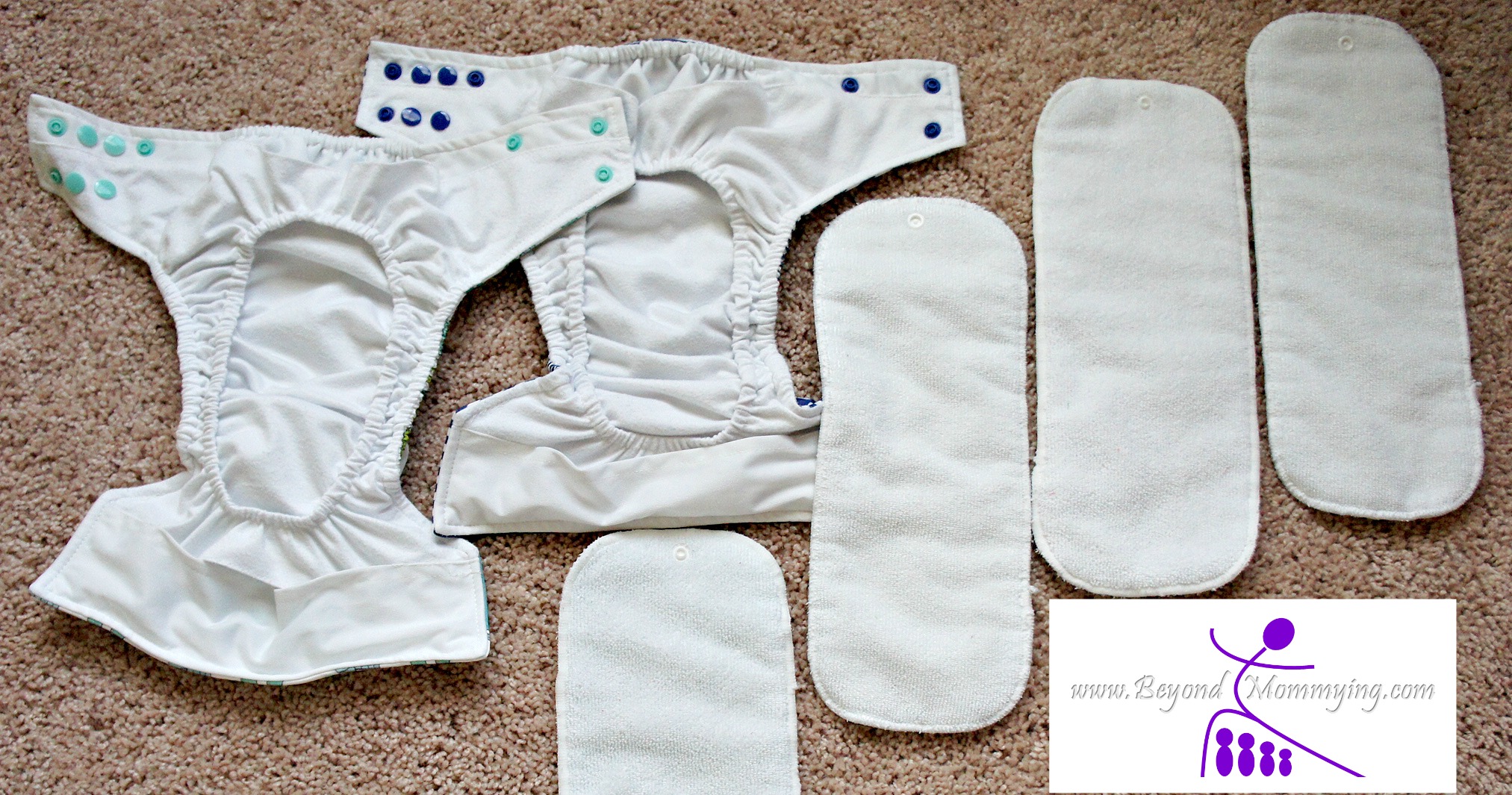 2) Choose covers.
While many parents find pocket or all-in-one style diapers to be more convenient, they are not nearly as cost-effective as covers because they must be washed every use requiring you to have more on hand whereas covers can be wiped down, left to air dry and then reused until they are soiled with poo or begin to smell.  I usually rotate three diapers at a time (our humid climate requires the extra drying time and Pipsqueak does not like being wet so gets changed frequently) and can usually go about a day and a half with the same set of covers before they are noticeably stinky.

3) Go with one-sized.
Not all newborns fit into one-size diapers but even some of the newborn diapers are size-adjustable.  Having diapers that grow with your baby will keep you from having to buy more diapers in the future.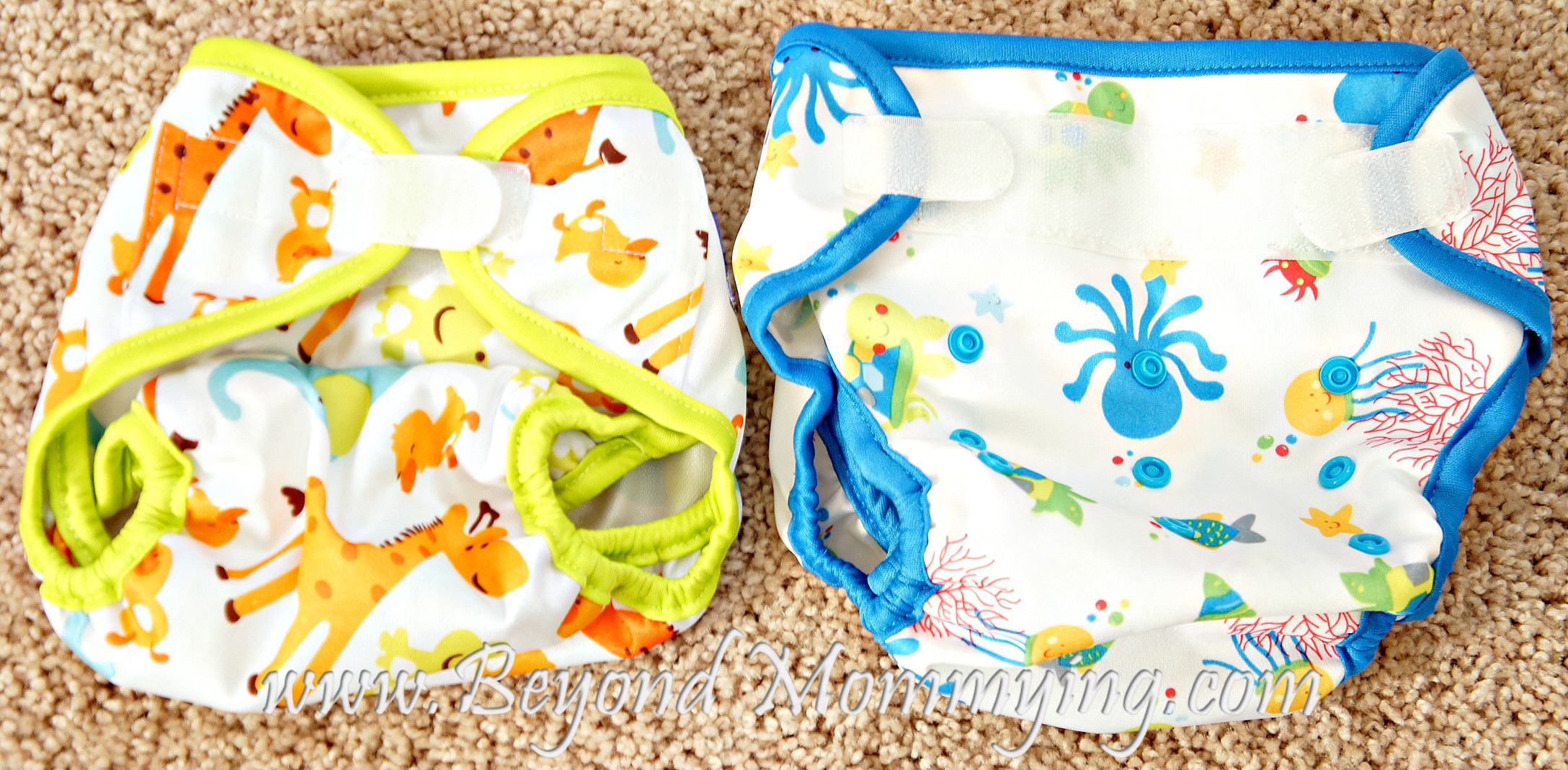 4) Use flour sack towels as inserts.
These are the thin cotton kitchen towels your grandmother probably used.  You can easily find them at Wal-Mart (with the kitchen towels, usually on the bottom shelf) and at less than $8 for a 10-pack, you can't go wrong!  You simply use them like a flat (tutorials for how to fold them can easily be found online).  I almost exclusively use flour sack towels (usually referred to as "FST" in cloth diapering groups) during the day with Pipsqueak because I have tons of them and they don't leak like microfiber inserts (which act as a sponge, absorbing quickly but also releasing the liquid easily when squeezed).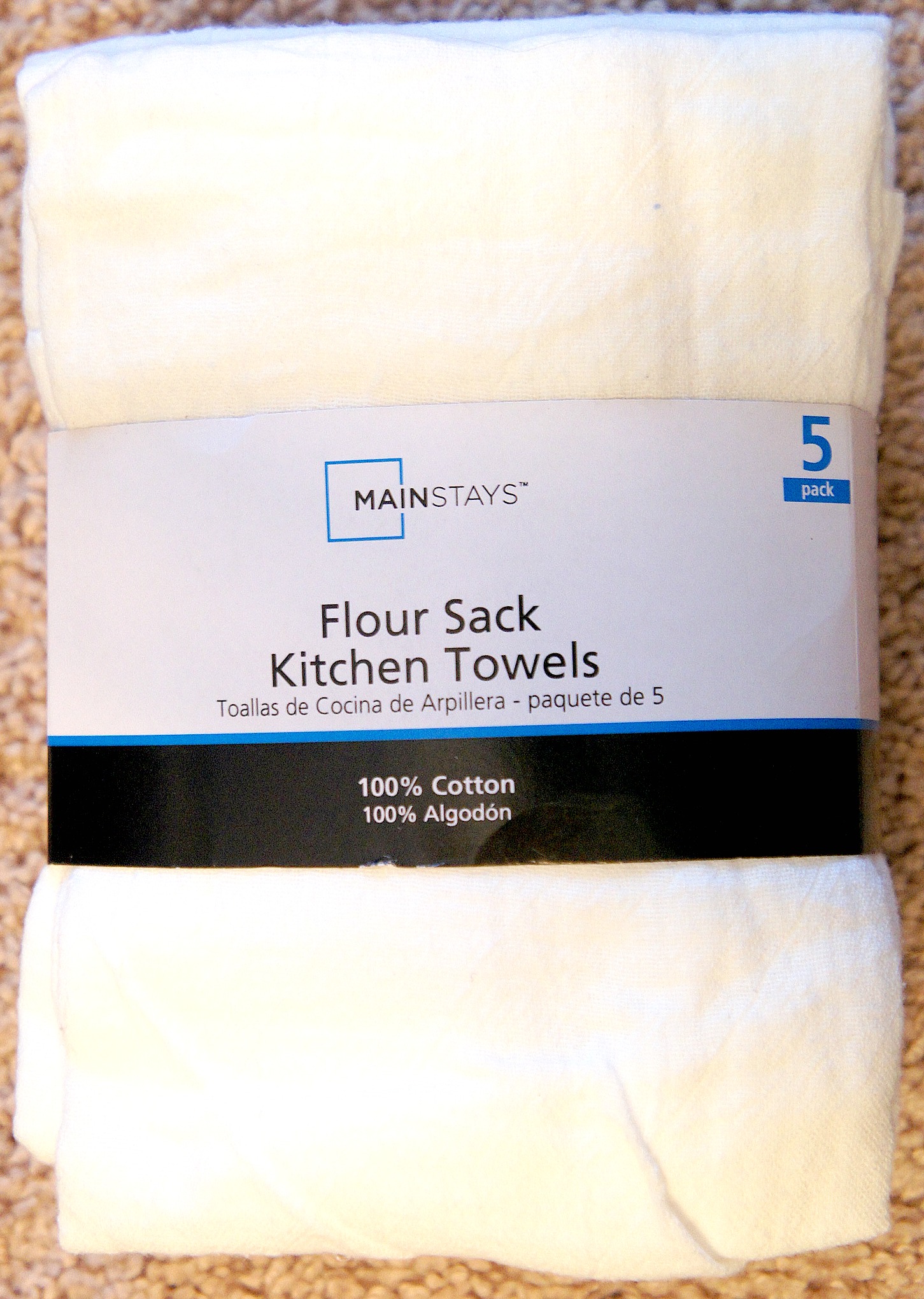 5) Sell what you don't use.
Over time, I've learned what I like and what I don't.  I prefer velcro over snaps for my wiggly guy and also covers over other styles for the reasons listed above, so I'm selling the covers I bought with snaps as well as the pocket style diapers I got as a gift.  I can't see keeping something I won't use when I can sell them to a mommy who will use them and get a little money back.  I'll also be selling off my newborn sized covers since we are no longer using them as I won't be needing them for another baby.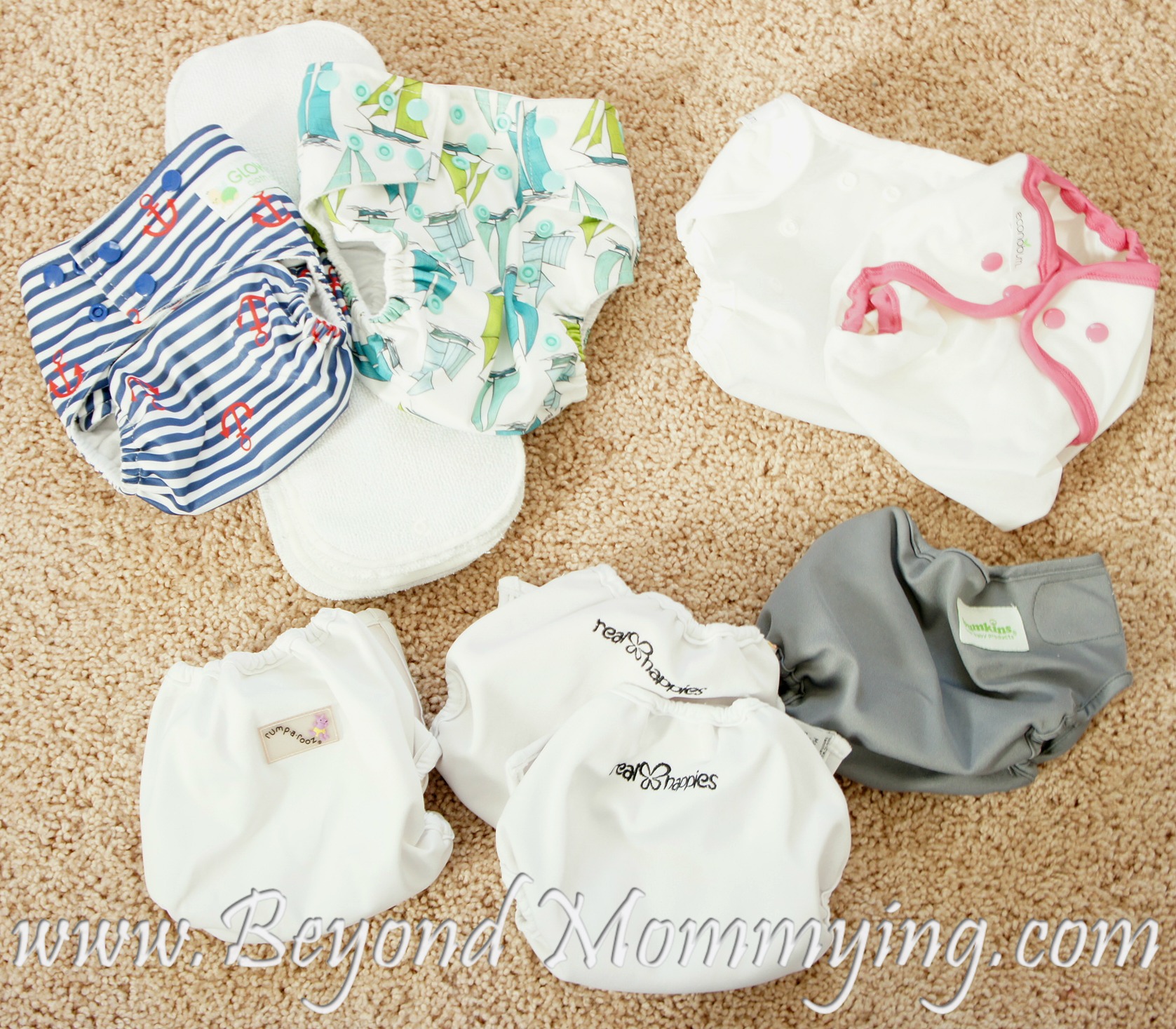 6) Join a co-op
In addition to buy/sell/trade groups, you can also find tons of cloth diapering co-ops on Facebook.  These are groups that come together to buy diapers (and other items) in bulk at wholesale prices to save money.  Most of the time you pay a small co-op fee to cover administrative costs for the host and shipping to you plus the base cost of the item but it usually still comes out much cheaper than paying resale prices and you can often get custom or hard to find prints and styles.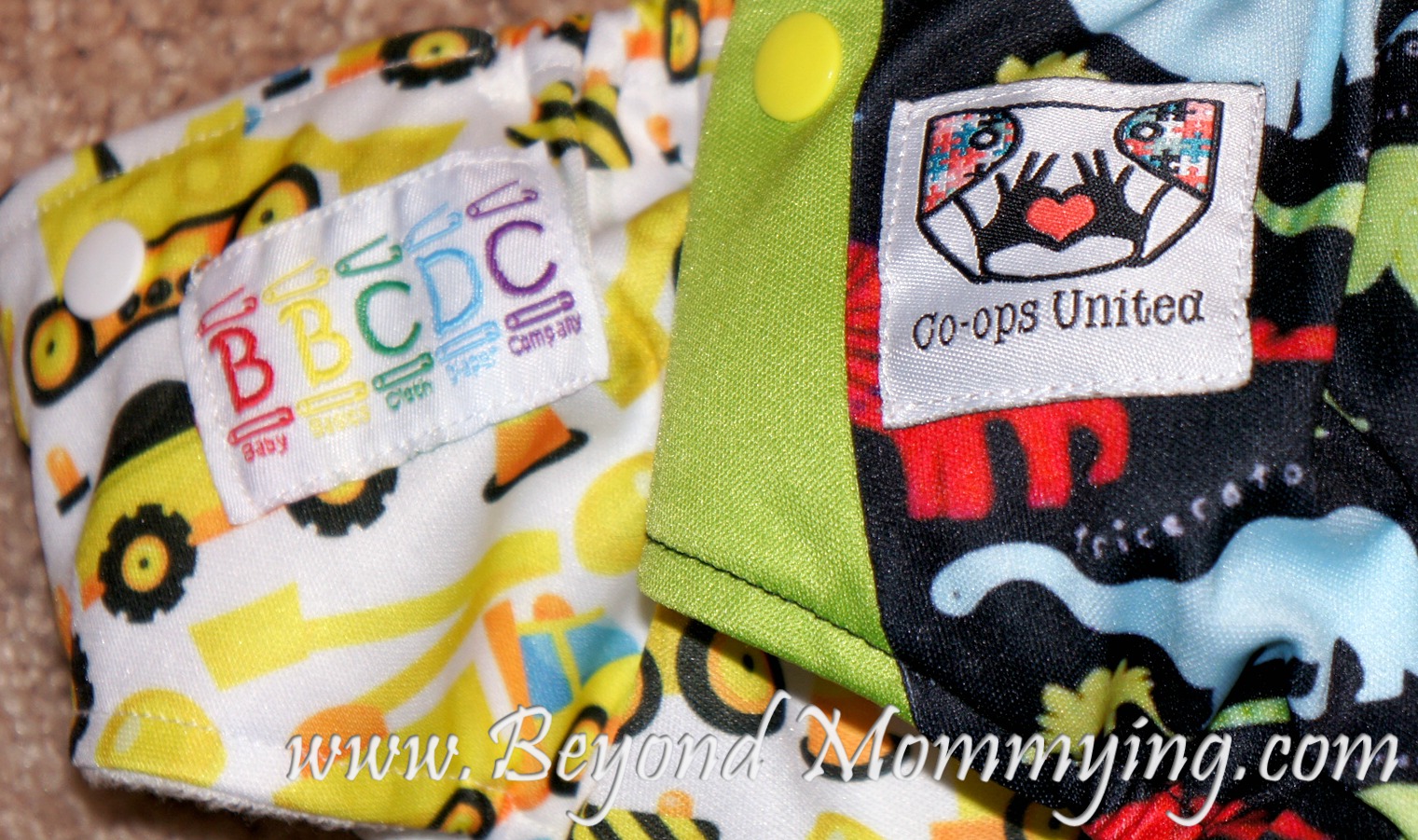 7) Use good detergent
There is a lot of controversy over how to wash diapers and what detergents are safe.  Many people consider cloth diapers to be "delicate" but I personally lean towards the "if my kid poops in it, it needs to be properly washed" camp.  Fluff Love University has a lot of great advice (as well as an awesome Facebook group) and suggests mainstream detergents like Tide, Gain, Dreft or super cheap Foca.  Using a weaker detergent (such as free and clear and natural ones) means you need more soap to get an adequate clean and raises up the cost of washing.  I've been using the same jug of Babies 'R' Us baby detergent since Thanksgiving when they were on sale for $10 for a HUGE jug on Black Friday (and I have another so won't be needing to buy more for a while!)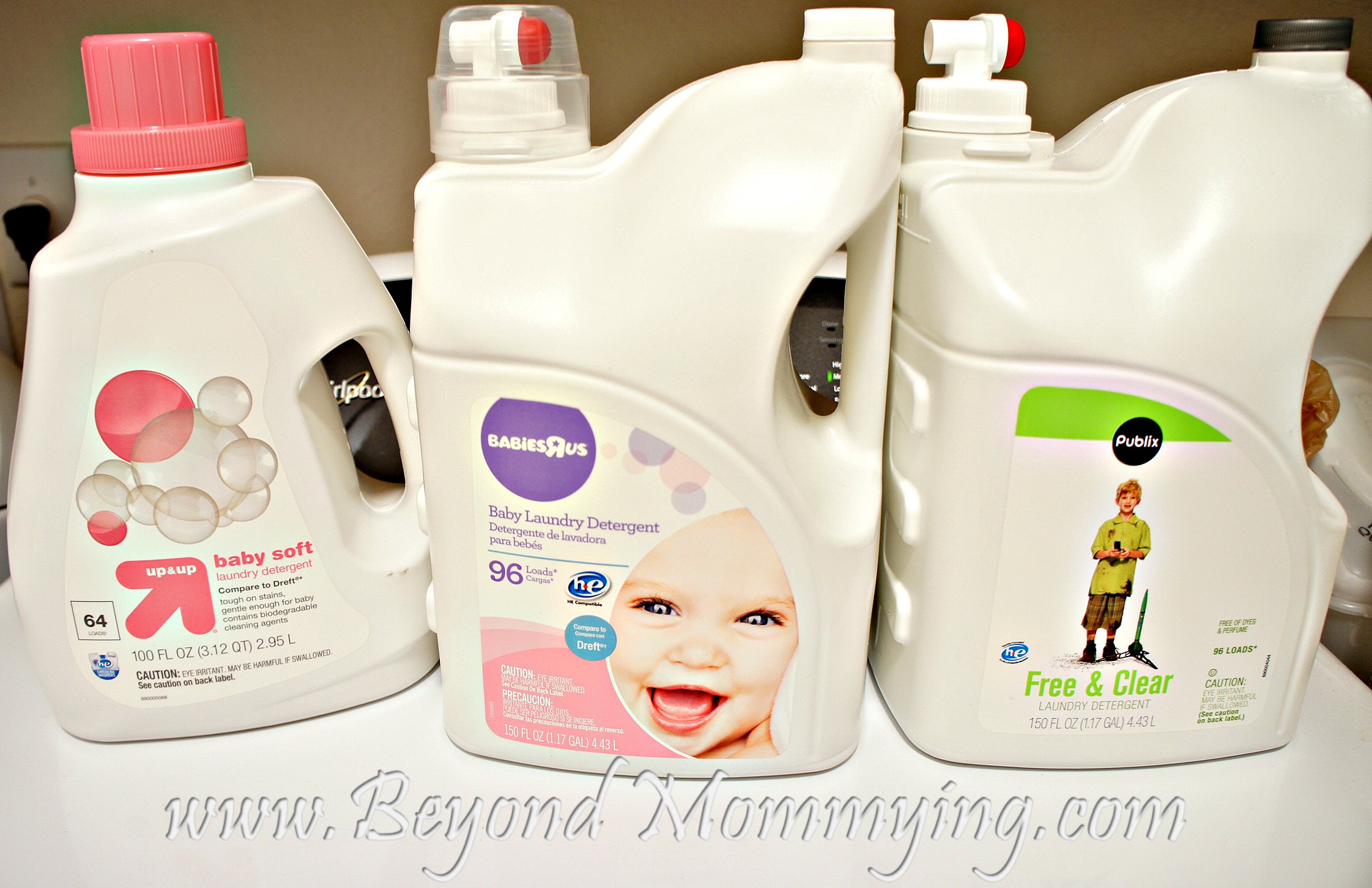 8) Use cloth wipes as well
I use disposable wipes when we are out but have started using cloth at home.  I simply use extra baby washcloths, dipped in water (I keep a small amount of water in a wipes box next to the changing table) which  can then just throw in the wash with my diapers.  Not only do I save money over buying disposables, I find that one cloth wipe can do the job that would otherwise require 3-4 throw-aways!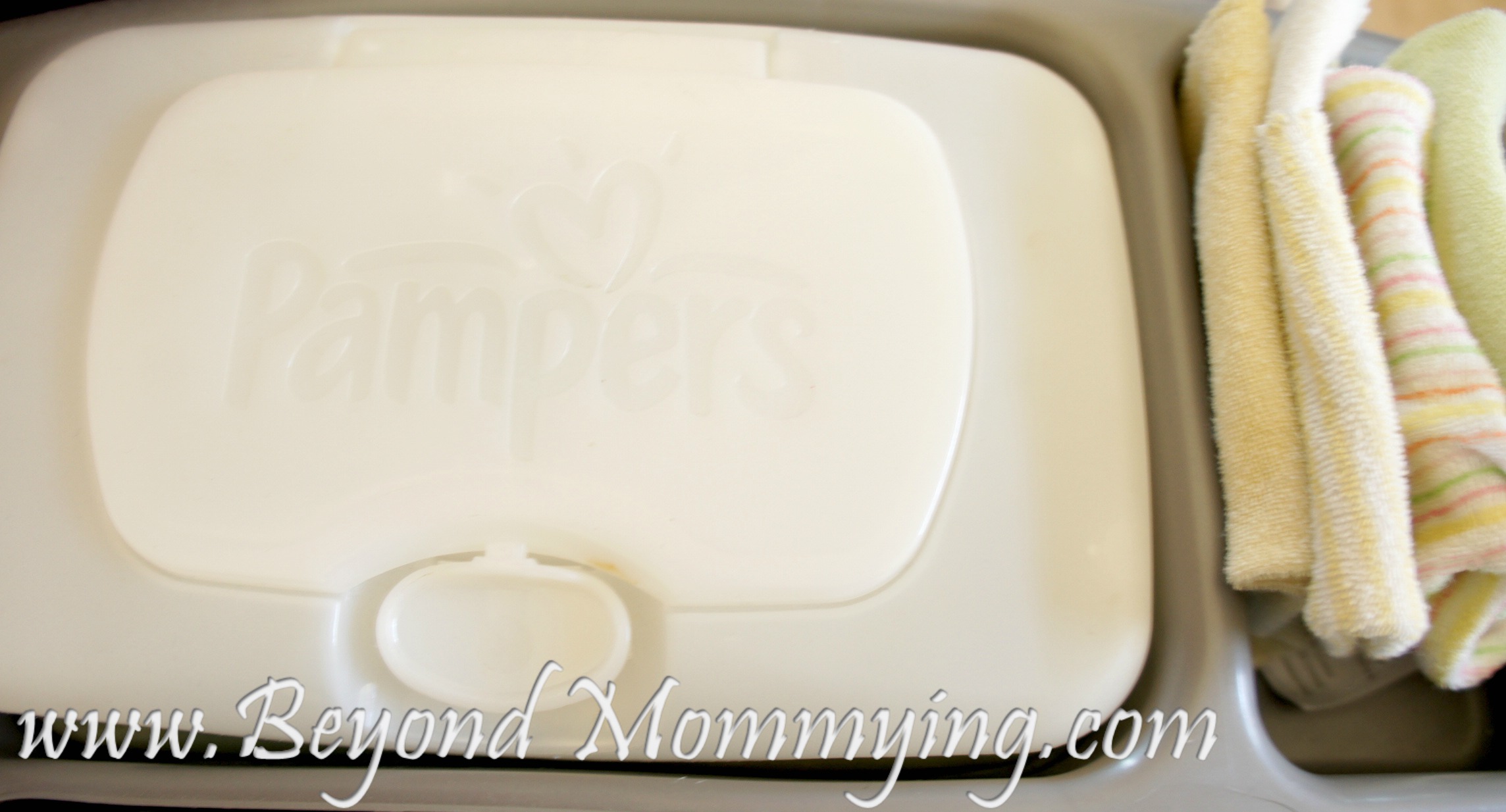 Cloth diapering can be inexpensive if you go about it the right way.  Here's a cost breakdown of my expenses in diapering Pipsqueak so far:
| | |
| --- | --- |
| Newborn Covers, Prefolds and Inserts | $140.00 |
| One Size Covers | $98.00 |
| Flour Sack Towels | $26.00 |
| All-in-one diapers (for night time) | $27.00 |
| Fitted diapers (for hubby and grandma) | $38.00 |
| Laundry Soap | $25.00 |
| Disposable diapers (2 packs newborn for first days, 1 box size 1 for our trip to Colorado in November) | $34.00 |
| TOTAL | $388.00 |
Assuming disposable diapers to be about $0.25 each and that Pipsqueak uses about 50 diapers a week, we'd have to cloth diaper for a little over 7 months to break even on what we've already bought (and I don't plan on buying too much more aside from maybe another all in one heavy wetter or two for night time which he could use through night potty training).  Costs of laundering, aside from detergent, has been negligible as we've seen no increase in water or energy costs (truthfully, as a family of 6 we already do a crap ton of laundry so diapers really isn't that big of a deal and our new HE machine helps a lot!)
But the above numbers also do not include the diapers I've already re-sold or the resale value of what I am trying to sell or will sell later.