When I think of Fall, I think of the cool weather setting in, a gentle breeze blowing the yellow, red and brown leaves off the trees; the fall of my childhood in Colorado.  I think of kicking through the crunchy leaves covering the sidewalk, snuggled into my winter coat, a warm drink in my hand; the fall of my years in Dublin.  These are all the things I love about fall.
Of course, now our falls consist of 85 degree temperatures, afternoon rain showers, going to outdoor festivals and hanging out at the beach and pool since it's no longer blistering hot.  It's not my favorite kind of fall.
So I'm stuck trying to create my own fall by decorating my air conditioned house (it almost feels fall-y inside) and enjoying traditional fall foods.  Anything and everything pumpkin, squash, apples, maple and spices: the flavors of fall.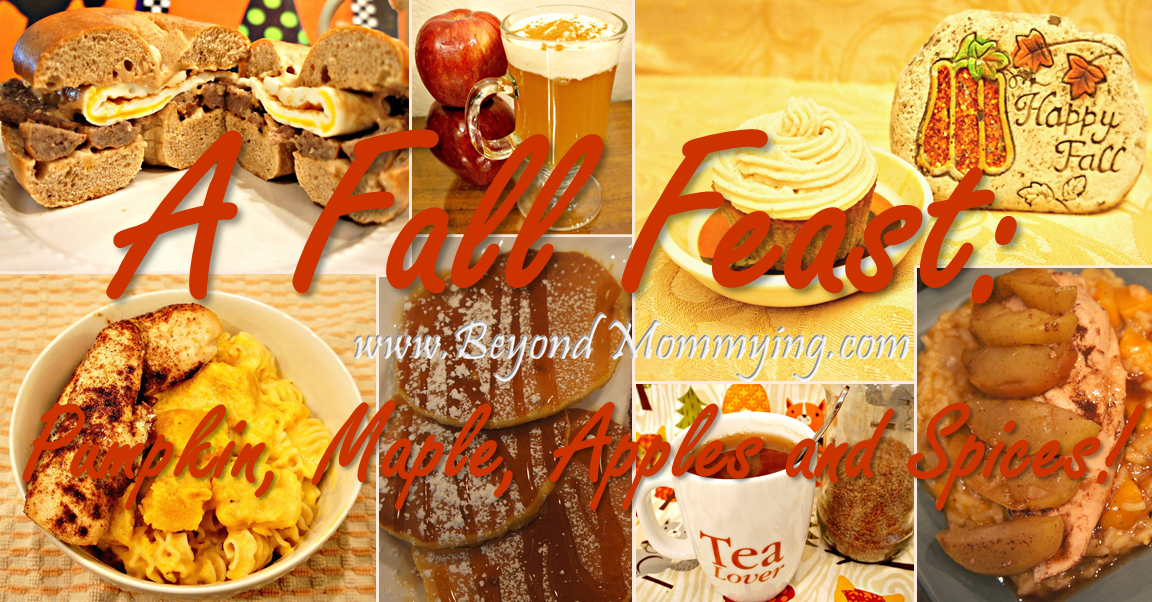 And I've got A LOT of recipes I love for a fall feast as well as some I still need to try:
Breakfast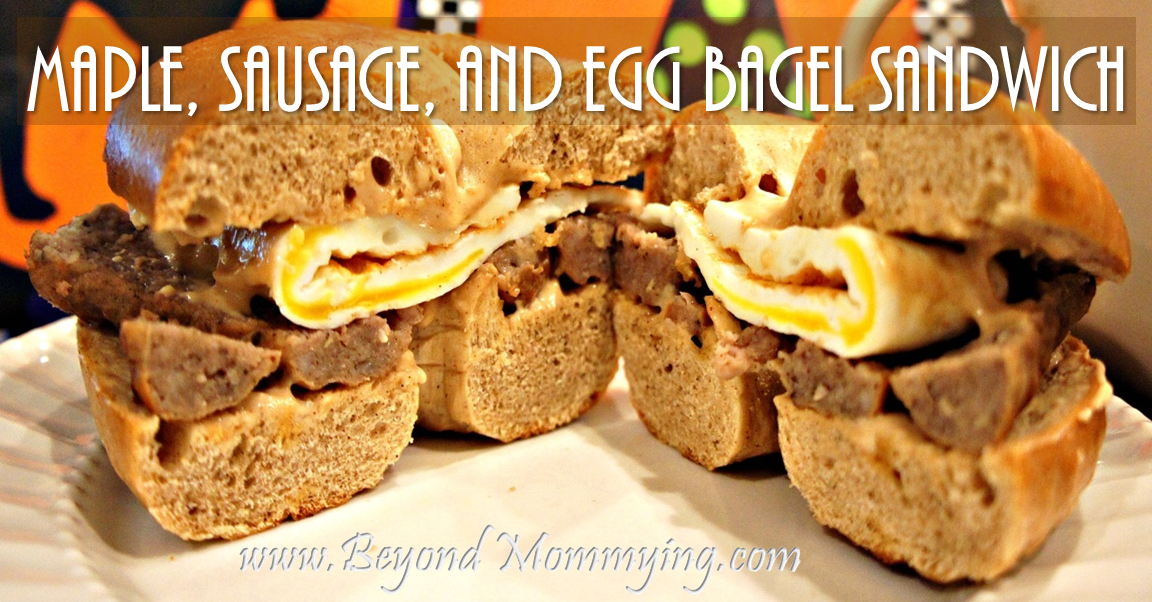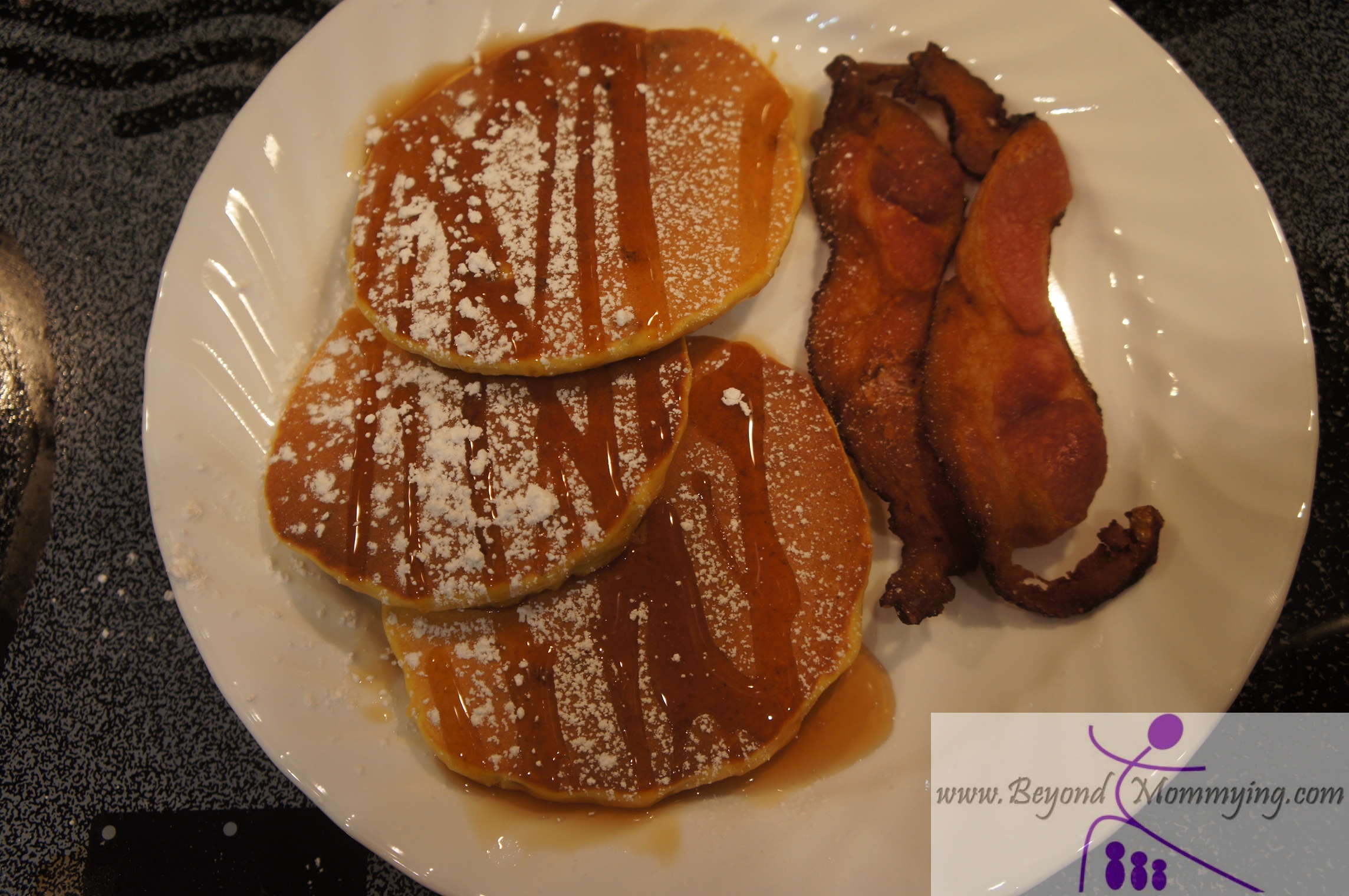 Main Dishes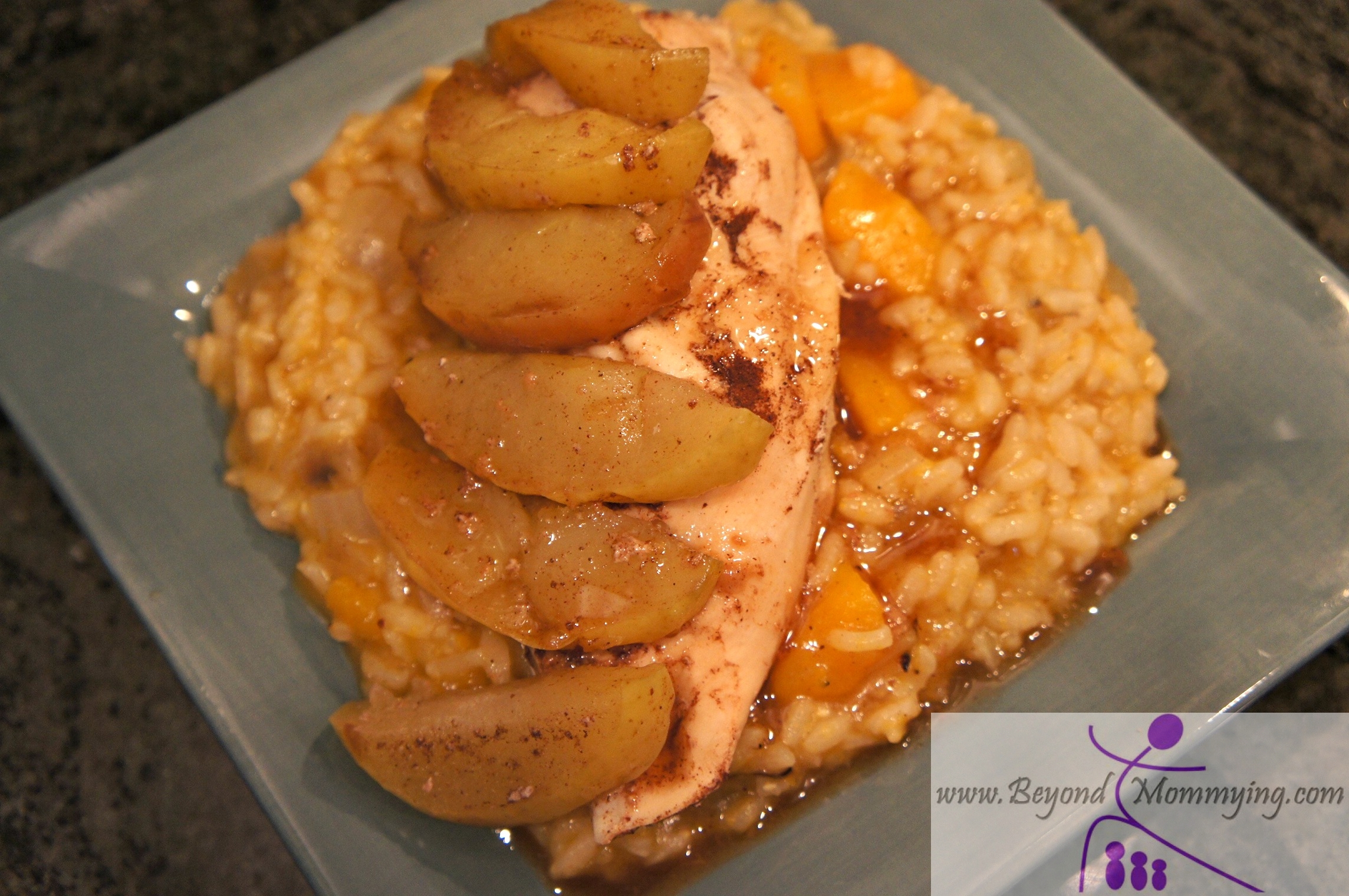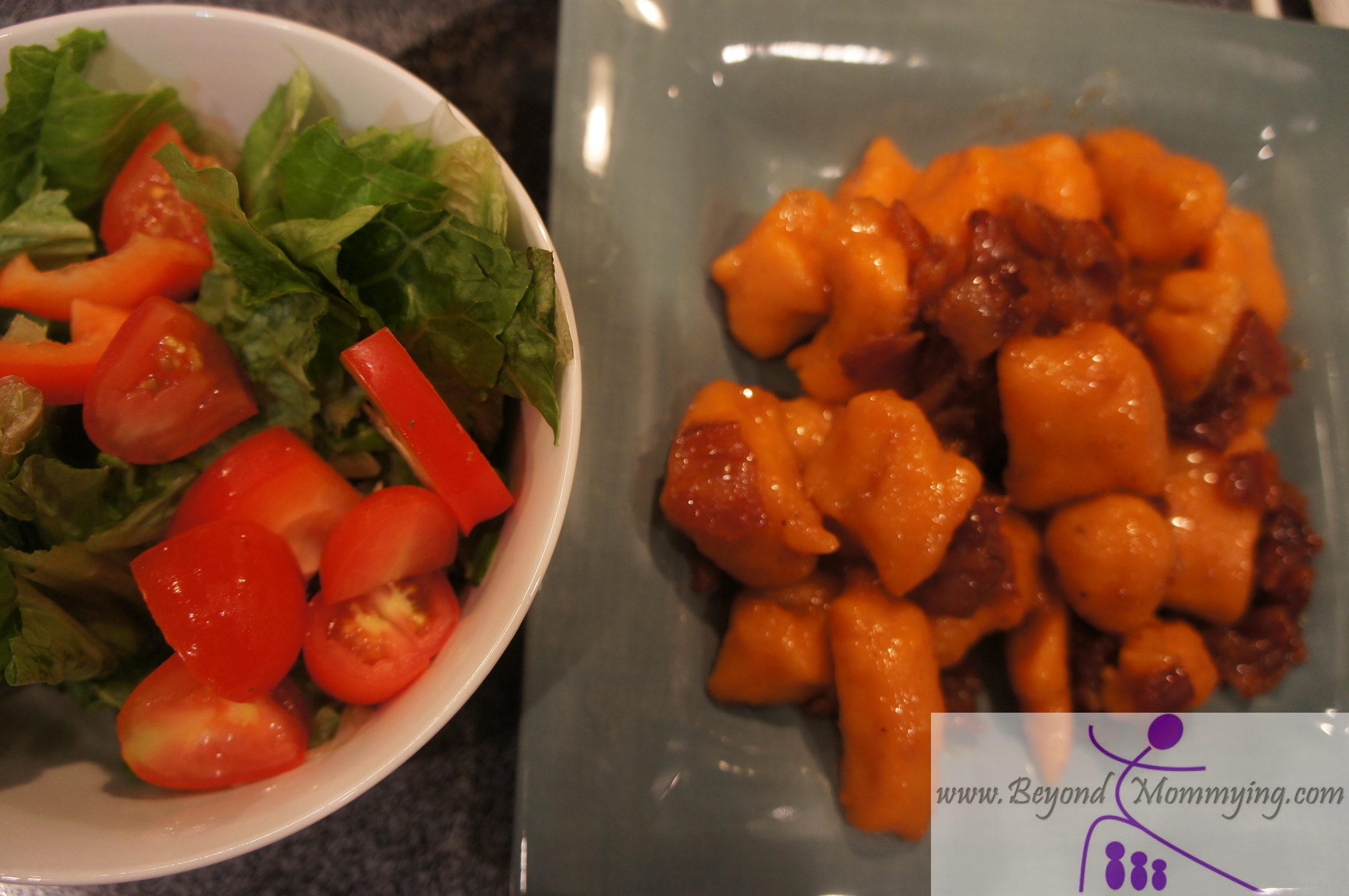 Desserts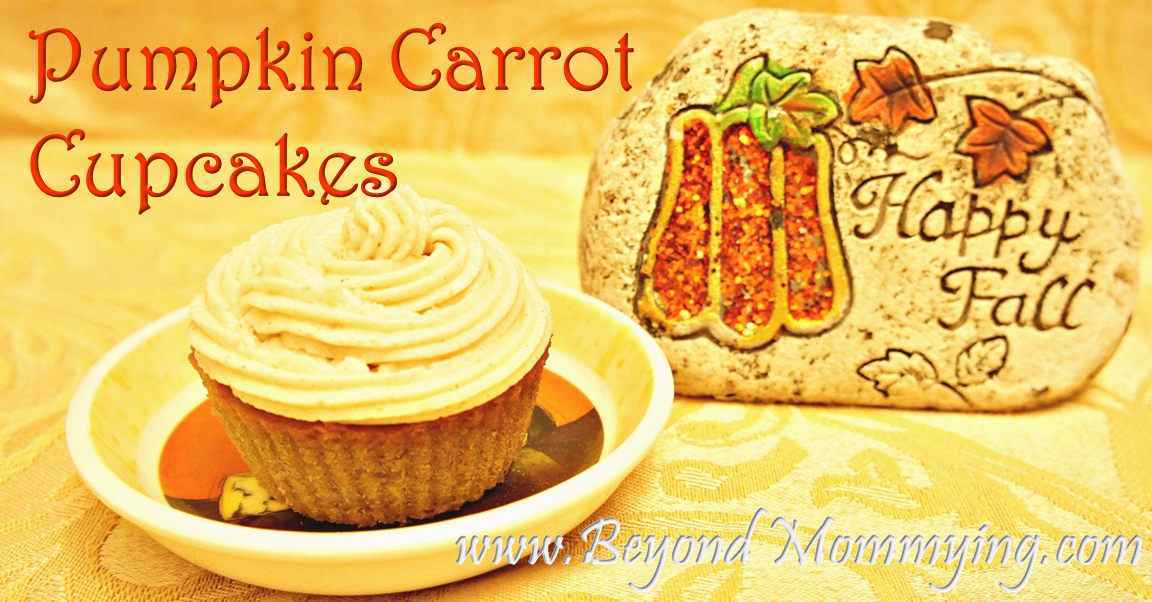 Drinks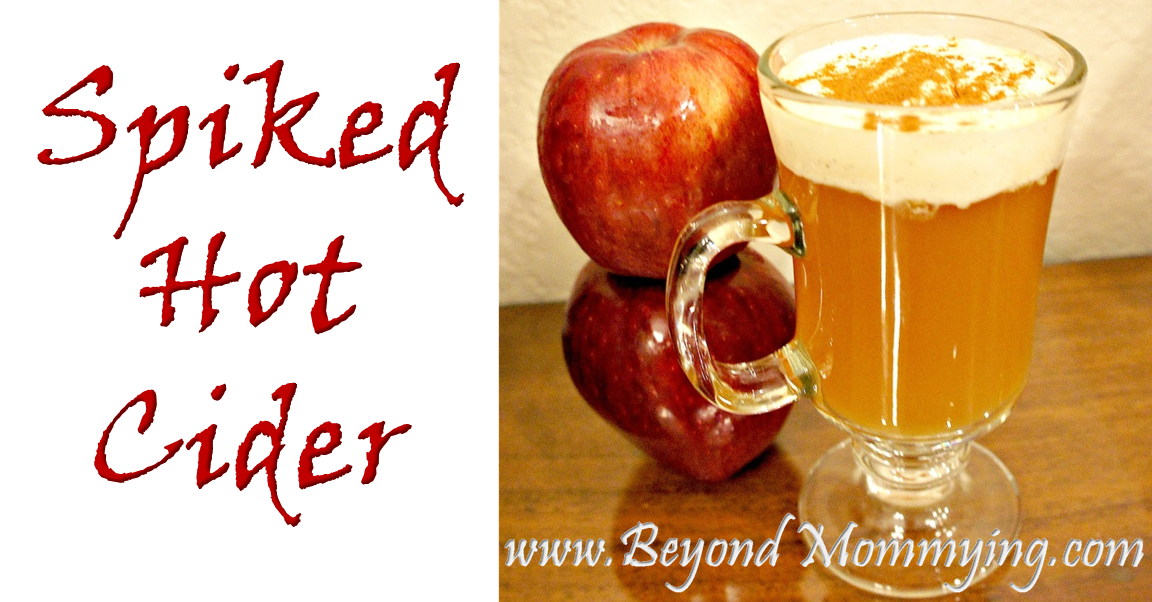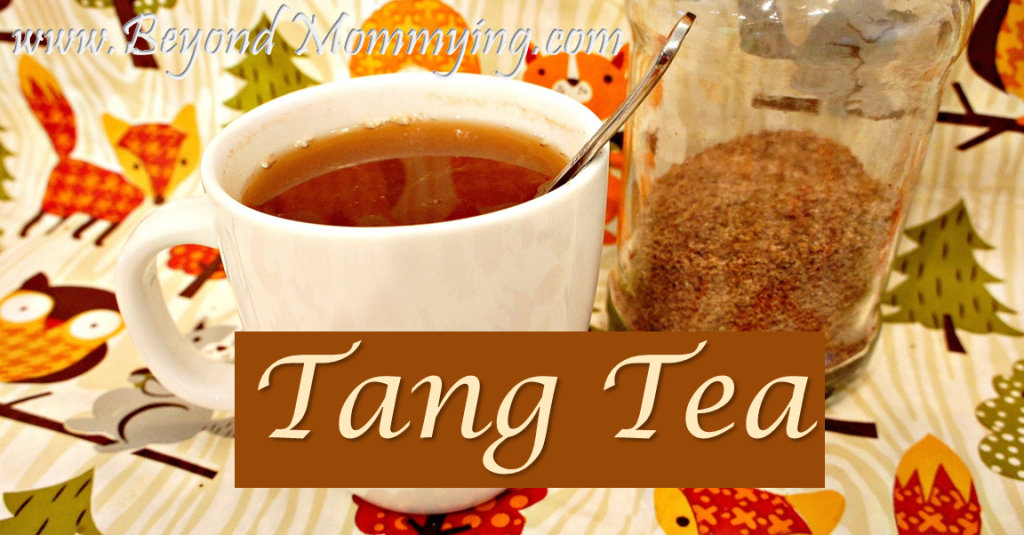 Snacks