We live pretty simply when it comes to babies, we've never had every gadget or device or baby holder available (which is good since I haven't gotten rid of anything since Honeybun was born!) My list of baby must haves is pretty compact and even my expanded list of everything we've used is fairly small compared to the huuuuge lists you get when doing a baby registry.  But there is one item that is not really a "must-have" but that I could definitely not live without: my Boppy pillow.
Technically a nursing pillow for breastfeeding, I discovered the magic of the Boppy pillow long before breastfeeding ever crossed my mind, when I was teaching preschool in Oklahoma.
What is so great about Boppy pillows is that it has so many uses and trust me, will get plenty of use and is well worth the investment (though they're definitely affordable to begin with!)
(NOTE: I previously received a Boppy Pillow to giveaway to my readers, however, the pillows pictured in this post are ones I bought years ago and my thoughts and opinions regarding the Boppy Pillow were formed long before I received the free item from The Boppy Company and I received no compensation or free products for myself in exchange for hosting the giveaway.)
Here are 10 different uses for a Boppy pillow:
Nursing
This was the Boppy pillow's original function and it is perfect for this use. It wraps comfortably around mommy's waist and positions baby at just the right level for tummy to tummy contact which helps achieve a good latch. I've tried nursing with what seems like a billion other pillows and props and nothing compares to the ease of a Boppy pillow!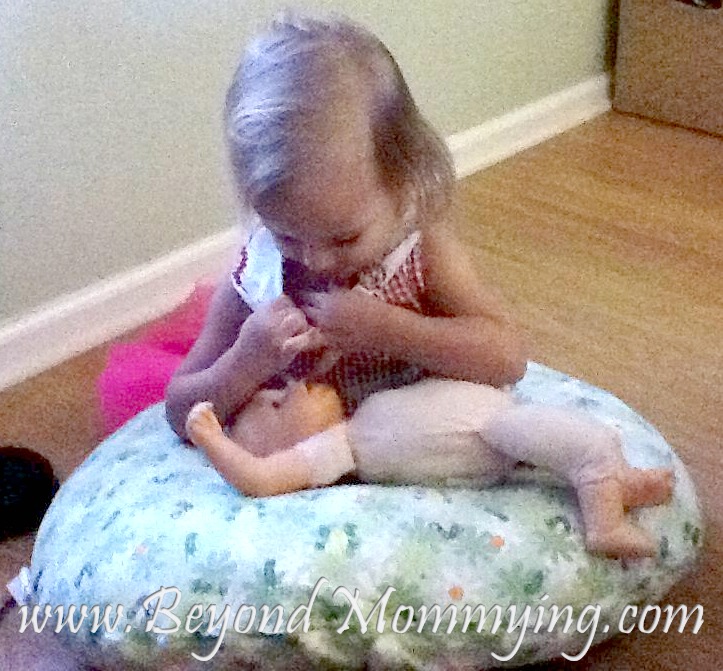 Bottle feeding.
Boppy pillows are great for bottle feeding for a few reasons. First, if you have to feed single-handedly for some reason (holding baby is always the best way to feed, though), the Boppy pillow provides the perfect support for baby so the feeder only had to hold the bottle (it is never recommended to the prop a bottle!) Or the Boppy pillow can be used the same as with breastfeeding to help support the feeder's arm especially for larger babies, those who like to take their time feeding or for mommies recovering from c-section surgery who may find it uncomfortable to have baby up against their incision.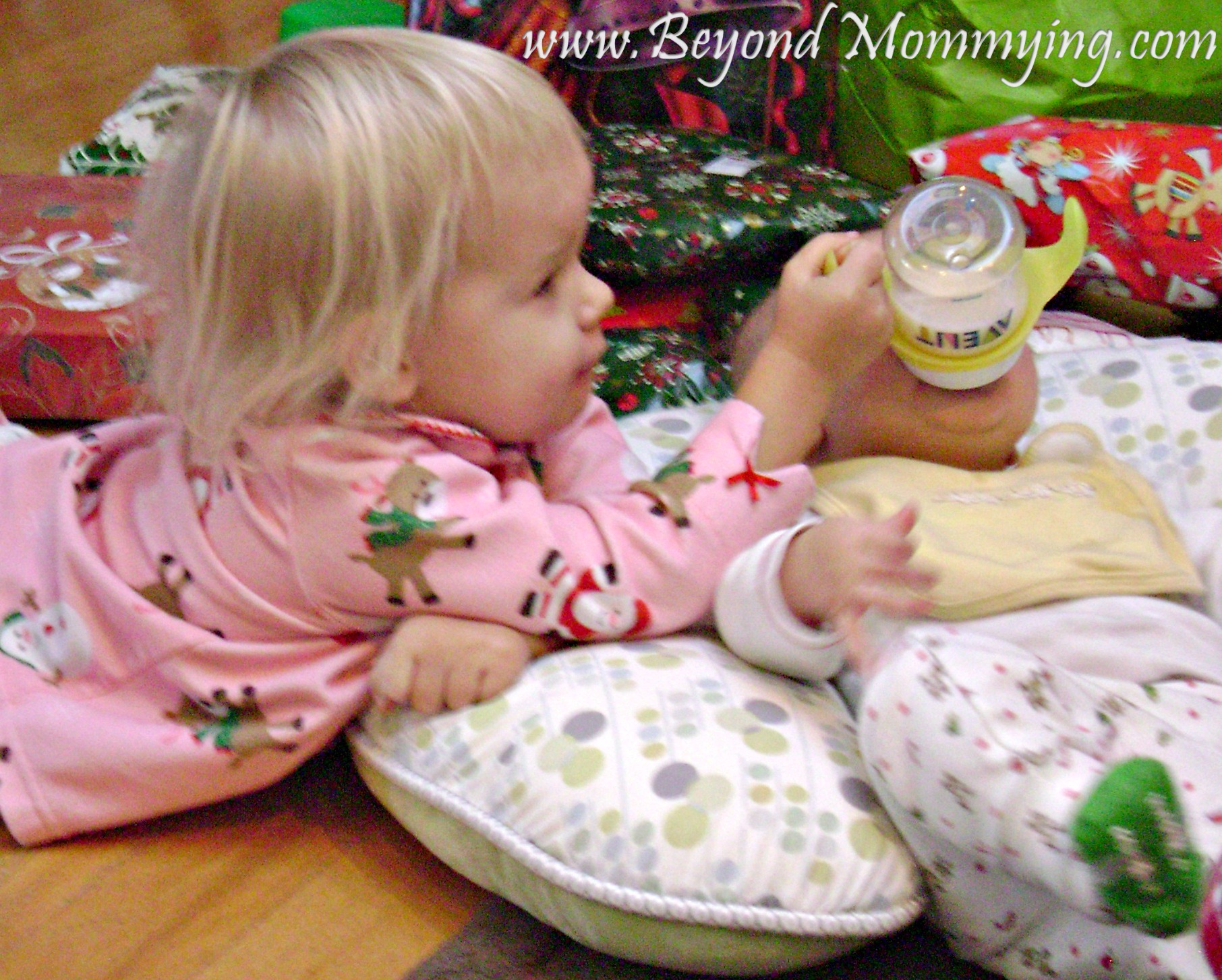 Butt pillow.
I've known plenty of mommies who have used their Boppy pillow as a butt cushion after delivery (or had a spare for this reason). Vaginal birth, whether natural or with an epidural, can result in soreness of the lady parts and if you have a tear and/or require stitches, it is even worse. The Boppy pillow is perfect for relieving pressure on the lady bits while they heal by sitting on the hole (though this is best for on a softer surface like the bed or couch rather than a hard surface as the height difference can cause more discomfort).
Baby Snuggles
New babies love snuggling close and while holding them close is a wonderful thing, it can get uncomfortable trying to manage baby's weight for extended times.  Using a Boppy pillow to support baby's butt can help so much to keep both baby and baby snuggler comfy and cozy.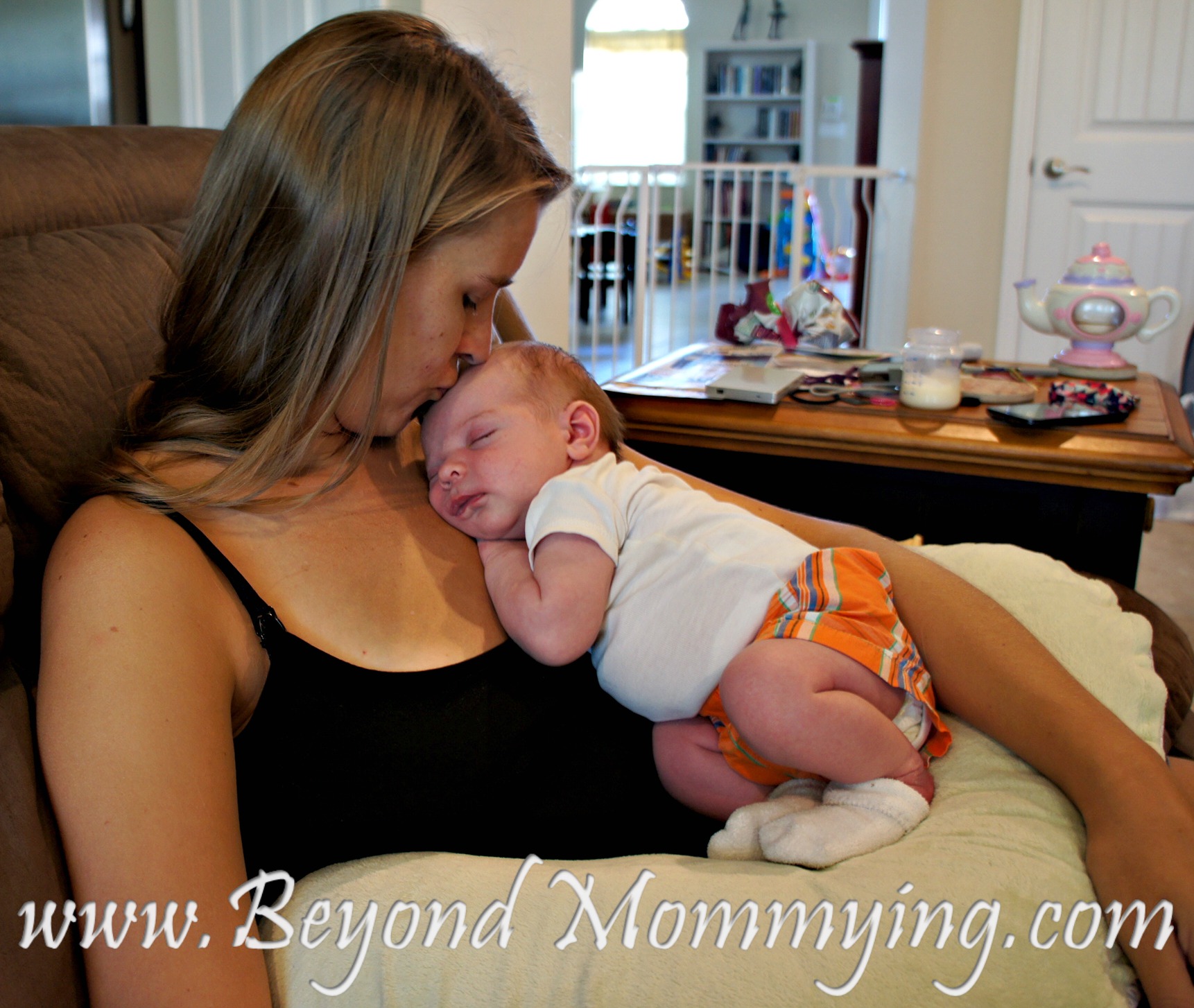 Sibling Support
Big brothers and sisters love nothing more than holding new babies but babies can be heavy, wiggly and unwieldy for little arms.  With close by adult assistance, using a Boppy pillow helps siblings hold baby more securely and allows them to look at each other as well.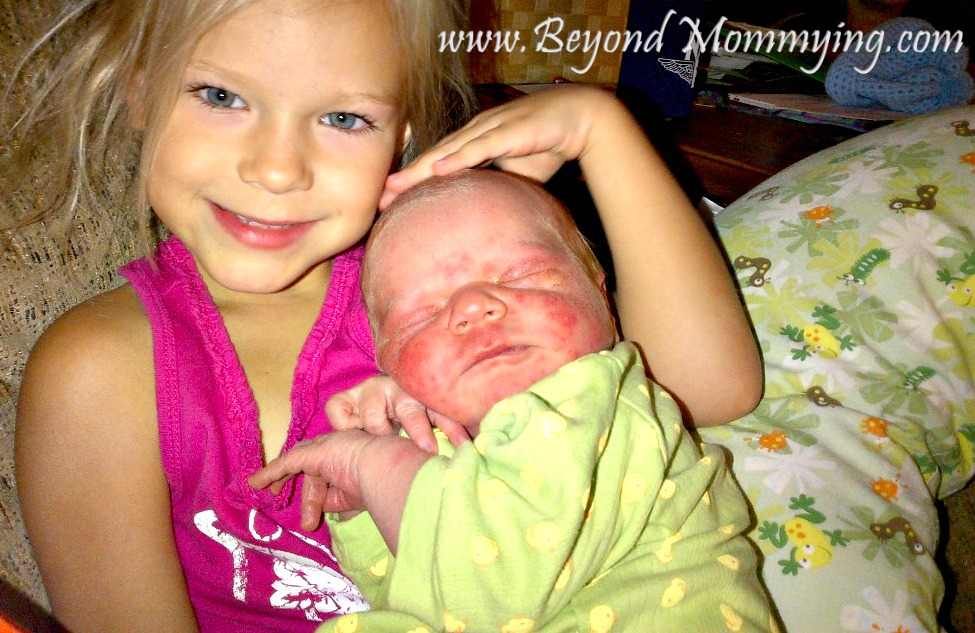 Back Laying.
Boppy pillow is the perfect way to create a little "nest" for your little one to see the world. Place their head and shoulders on the Boppy pillow and their little tush down in the hole. Little one should feel snug as a bug (though never use the Boppy pillow in a crib or leave a baby unattended as even tiny babies can wiggle themselves out of position.)
Propped playing.
When babies are little, they are curious about their world but don't have the gross motor coordination to grab at hanging toys or lift their heads from a flat laying position. Propping the baby on the Boppy pillow under a toy bar/gym helps them get closer to the toys but also assists their motor abilities by putting them in a reclined position.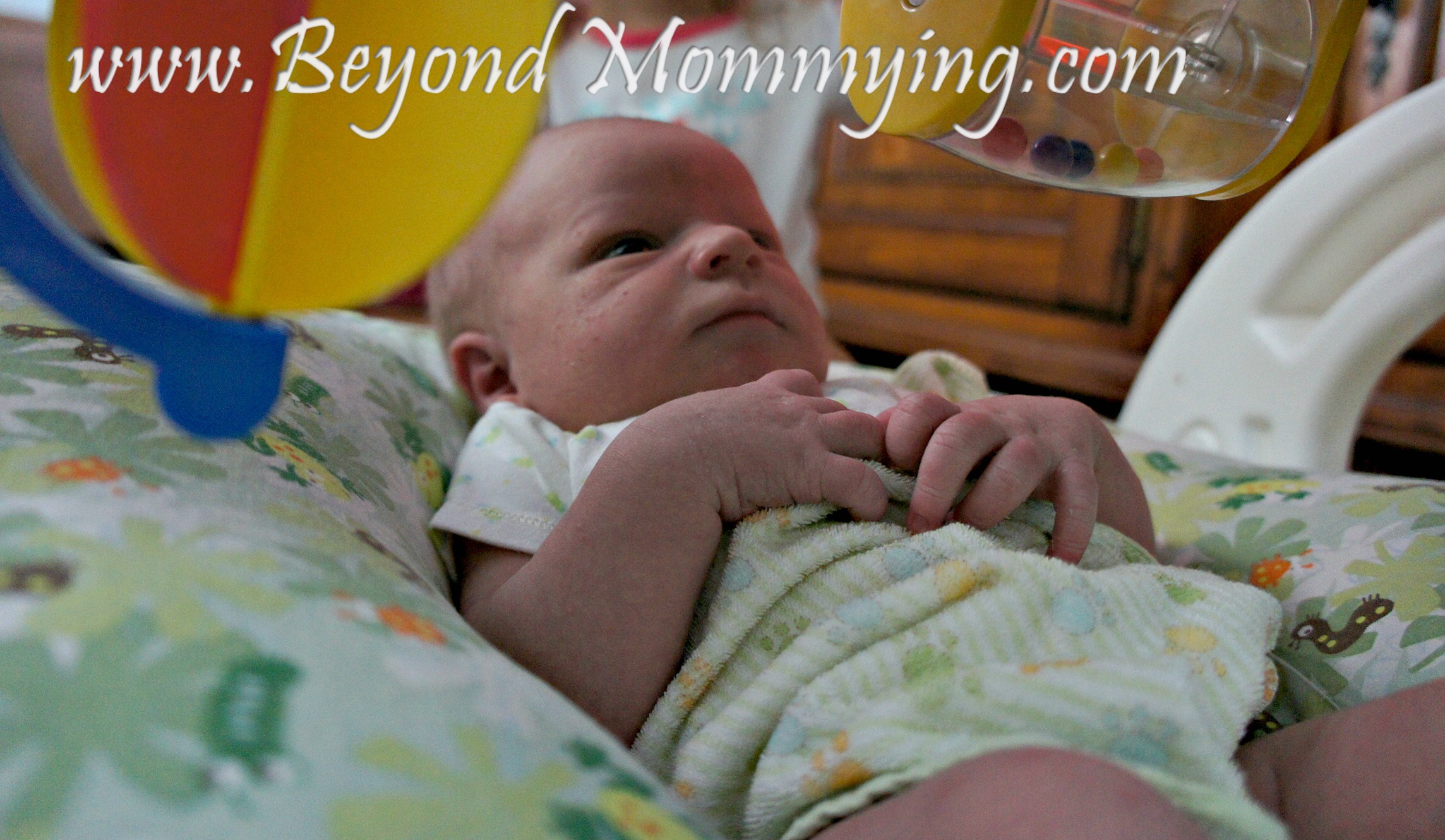 Tummy time.
With most mommies being advised to place their babies on their backs to sleep now, many babies despise being on their tummies and while regular tummy time is not essential to long-term healthy growth and development, it never hurts. My little ones always loved being propped on their tummies on the Boppy pillow (once they were strong enough to lift their heads) because it left their arms more free to grab, play and explore. Simply place your baby with their chest on the Boppy pillow, arms draped over the front and knees in the hole. Be sure to always watch little ones playing this way as they can roll or wiggle forwards or backwards and get stuck in precarious situations!
Supported sitting from the front.
Wrap the Boppy pillow around the front of the baby, with his/her arms draped over it and LOTS of pillows surrounding them around the back.  This helps them develop the core and lateral strength needed for sitting.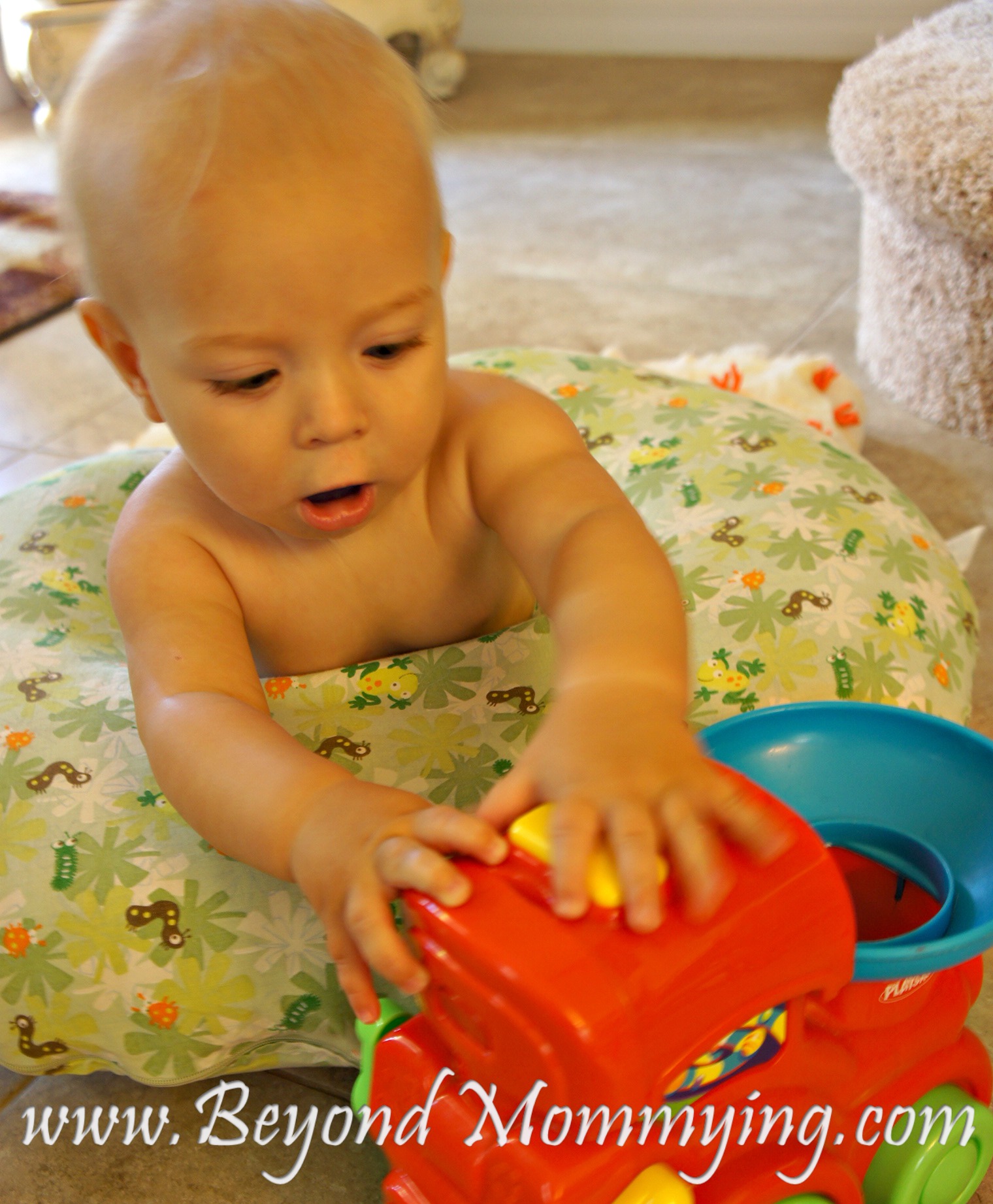 Supported sitting from behind.  
Wrap the Boppy pillow behind baby's back/bum when they are moderately stable sitting upright to provide them with a little extra support and extra cushion if they should fall over (which they will!)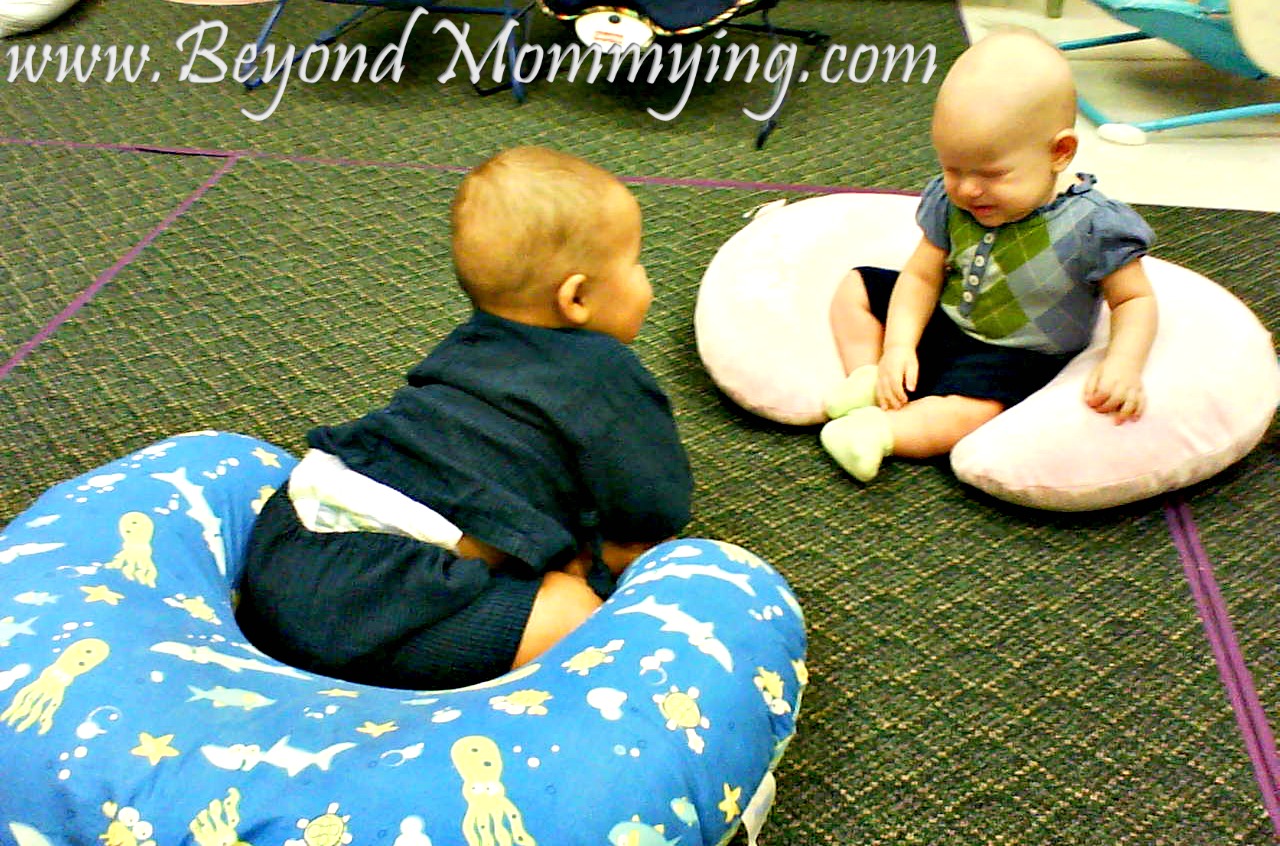 Below are affiliate links, if you click and make a purchase, Beyond Mommying will receive a small commission which is used for the upkeep of the website.


A Note from The Boppy Company: The Boppy Pillows should be enjoyed for awake time only in order to prevent positional asphyxia. For proper breathing when using the pillow for propping, do not allow baby to be curled up in the center of the pillow area or be propped up too high on the pillow.  Also, do not use in crib, cradle, bassinet, playpen, play yard or bed or leave baby unattended – adult supervision is required. Improper use of this product could result in serious injury or death. Check out our Safe Sleep page for more information.